Huffington Post Highline's epic article explaining how millennials ended up the poorest generation since The Great Depression. I worked as illustrator, animator and design lead from New Zealand under the art direction of the HuffPost team in New York. Together we crafted the story around the concept of a rigged, unwinnable game to upset the darkness of its content with a bright visual direction that's both charming and unsettling.
Check out the article

here

.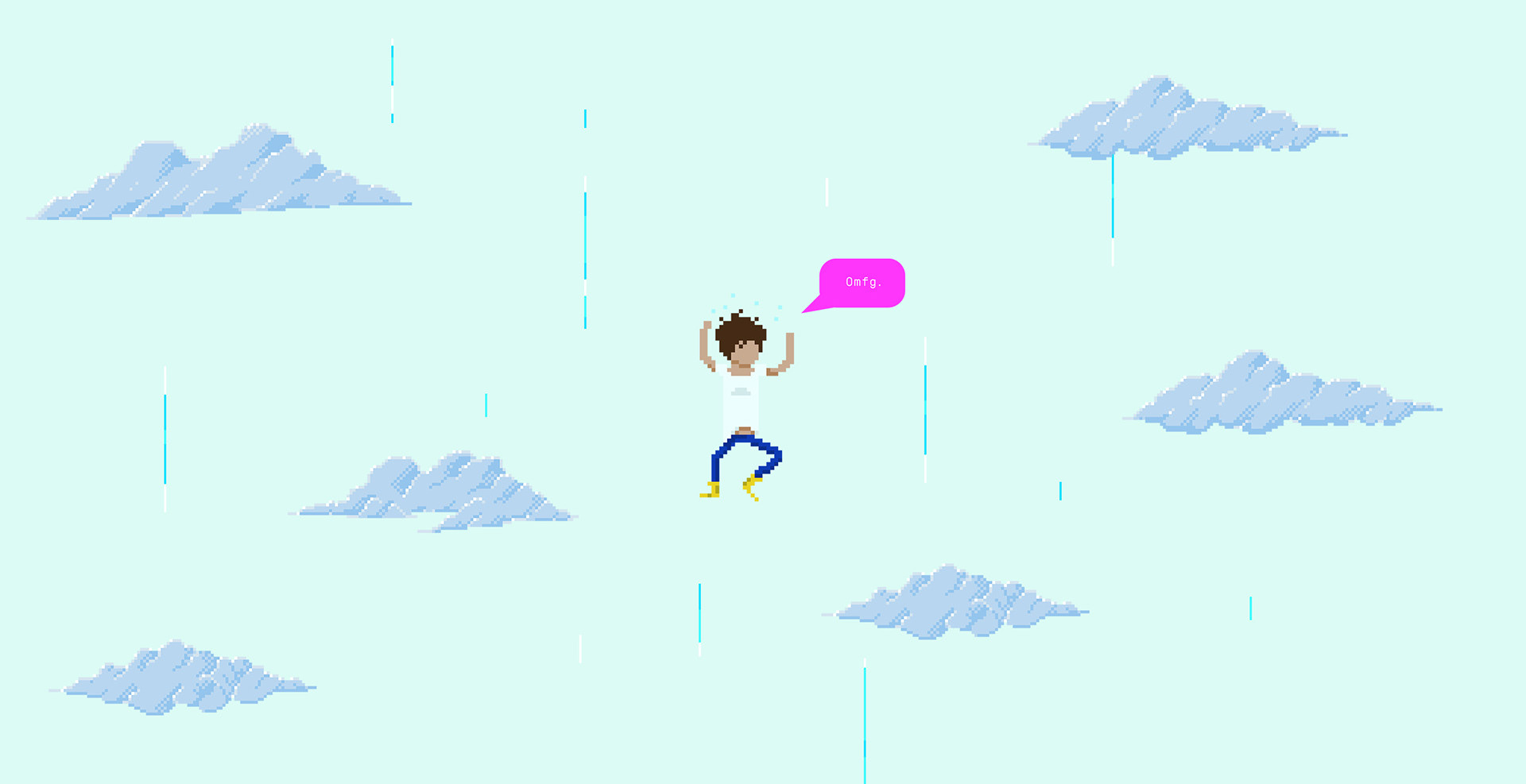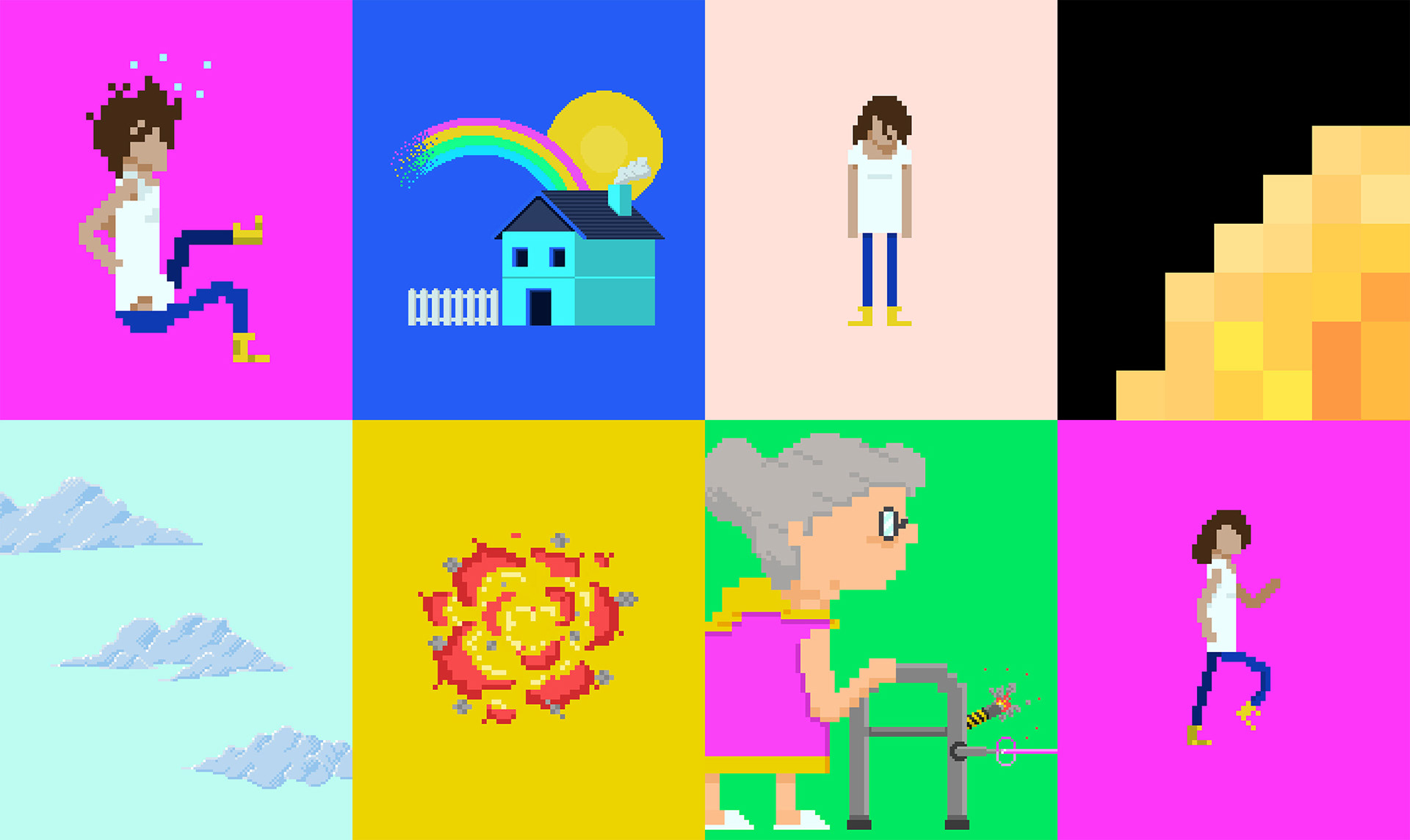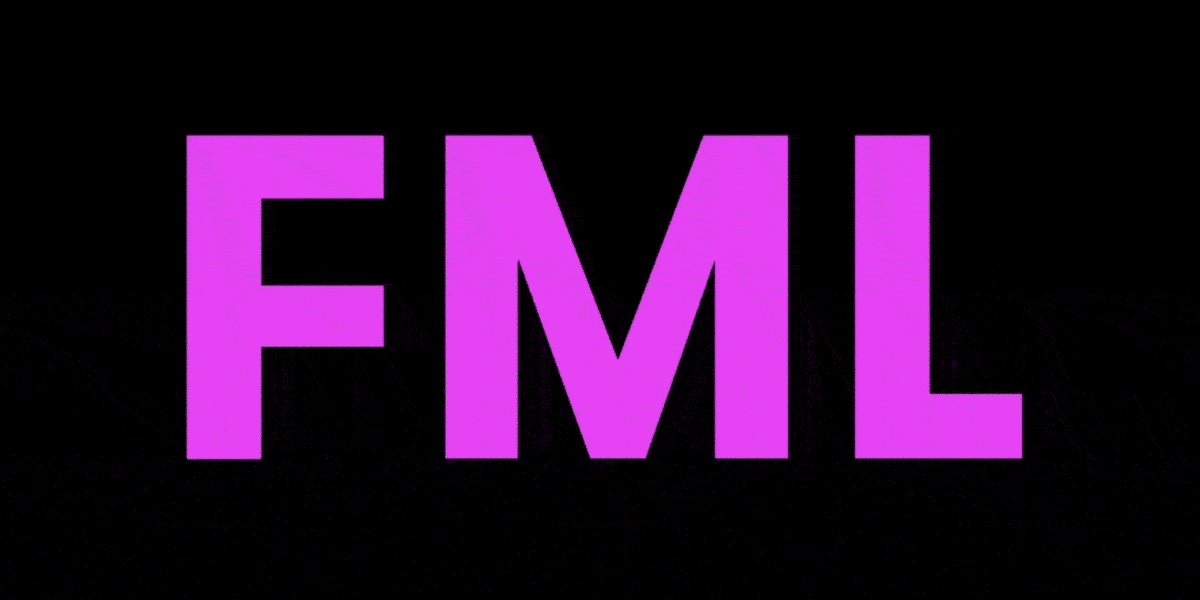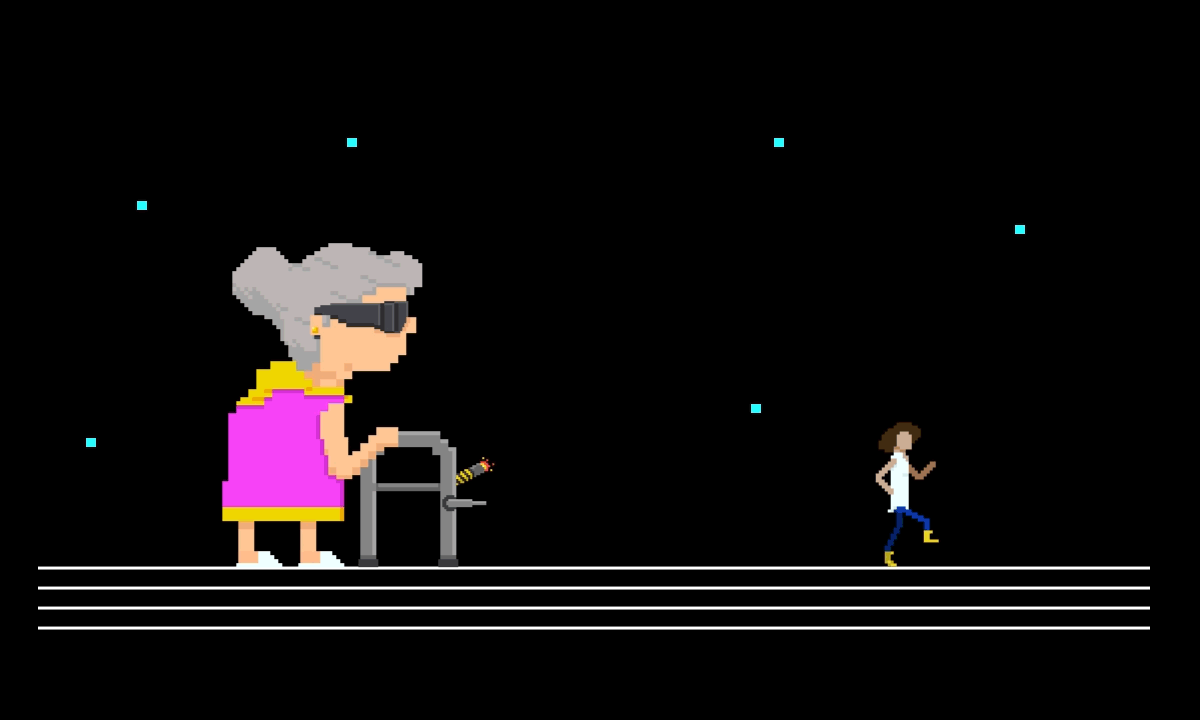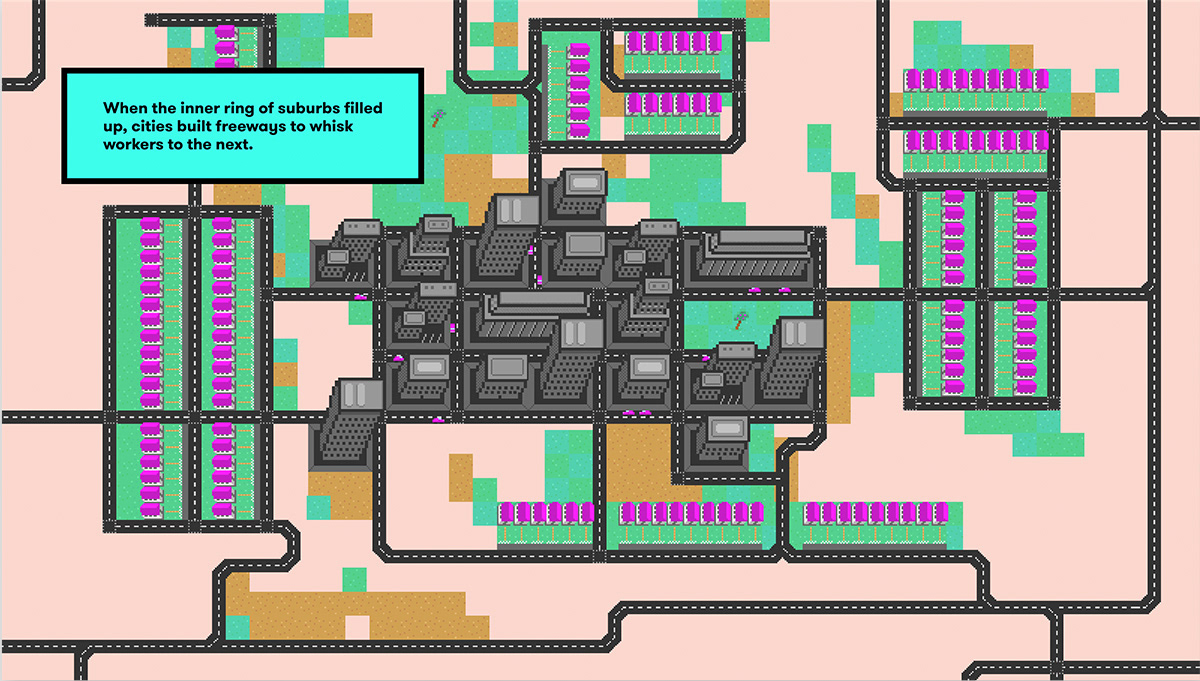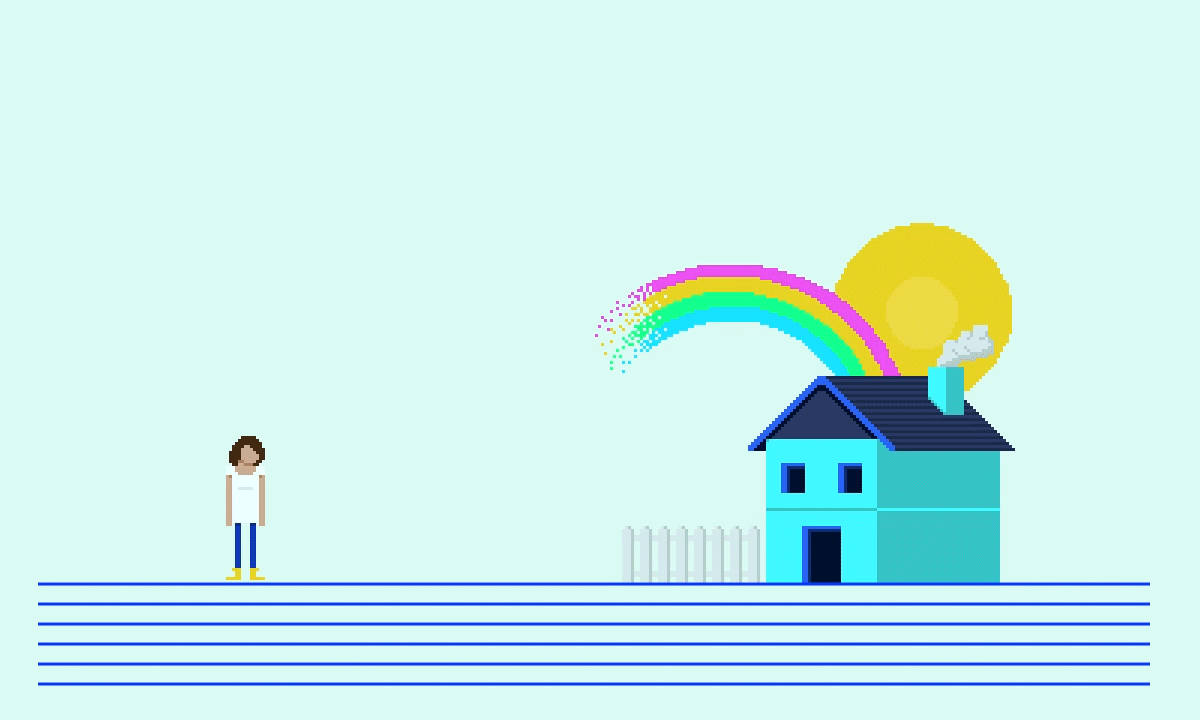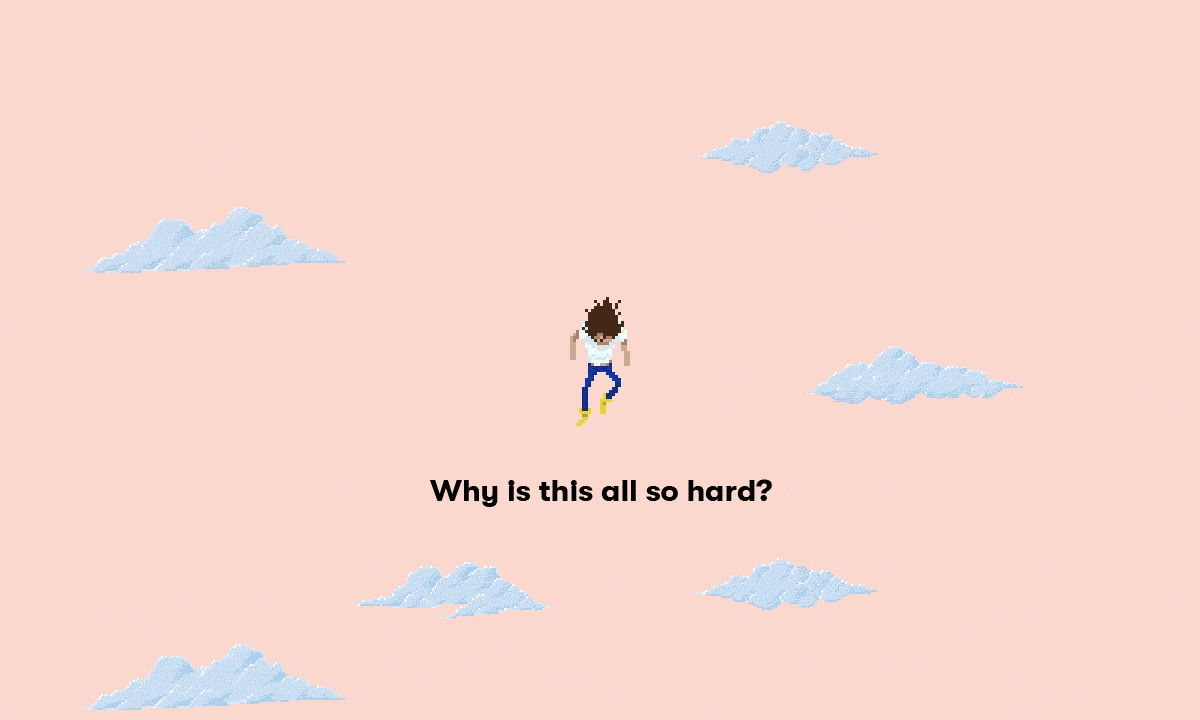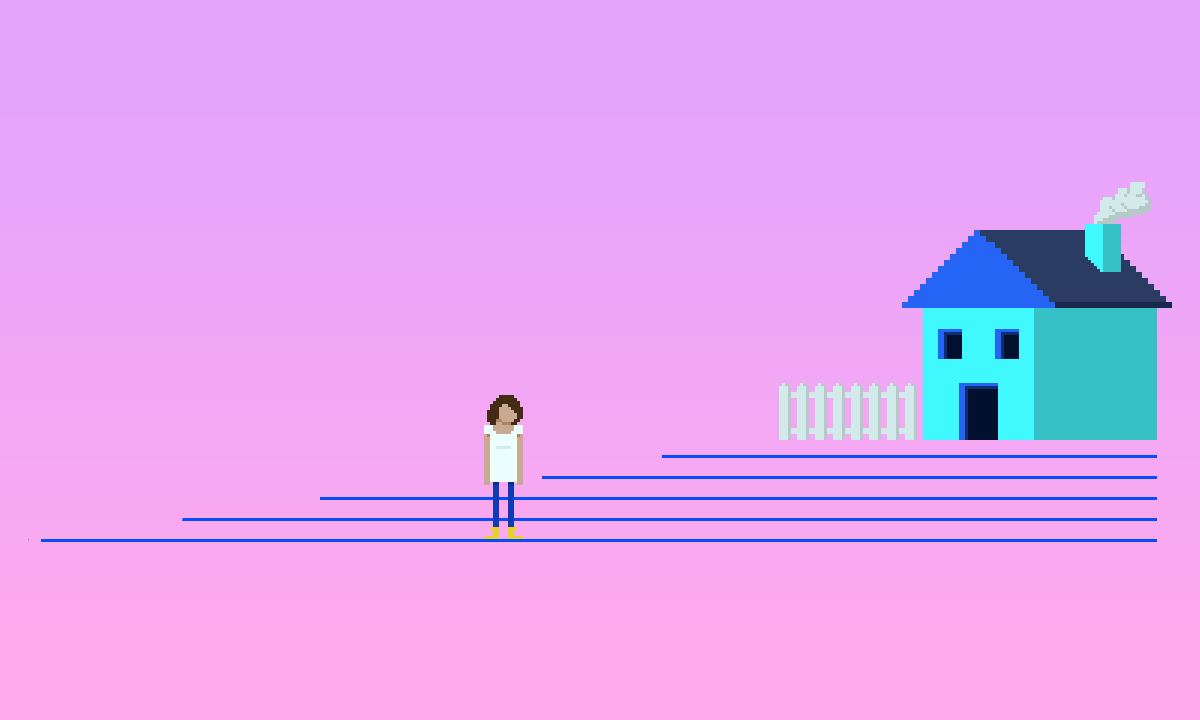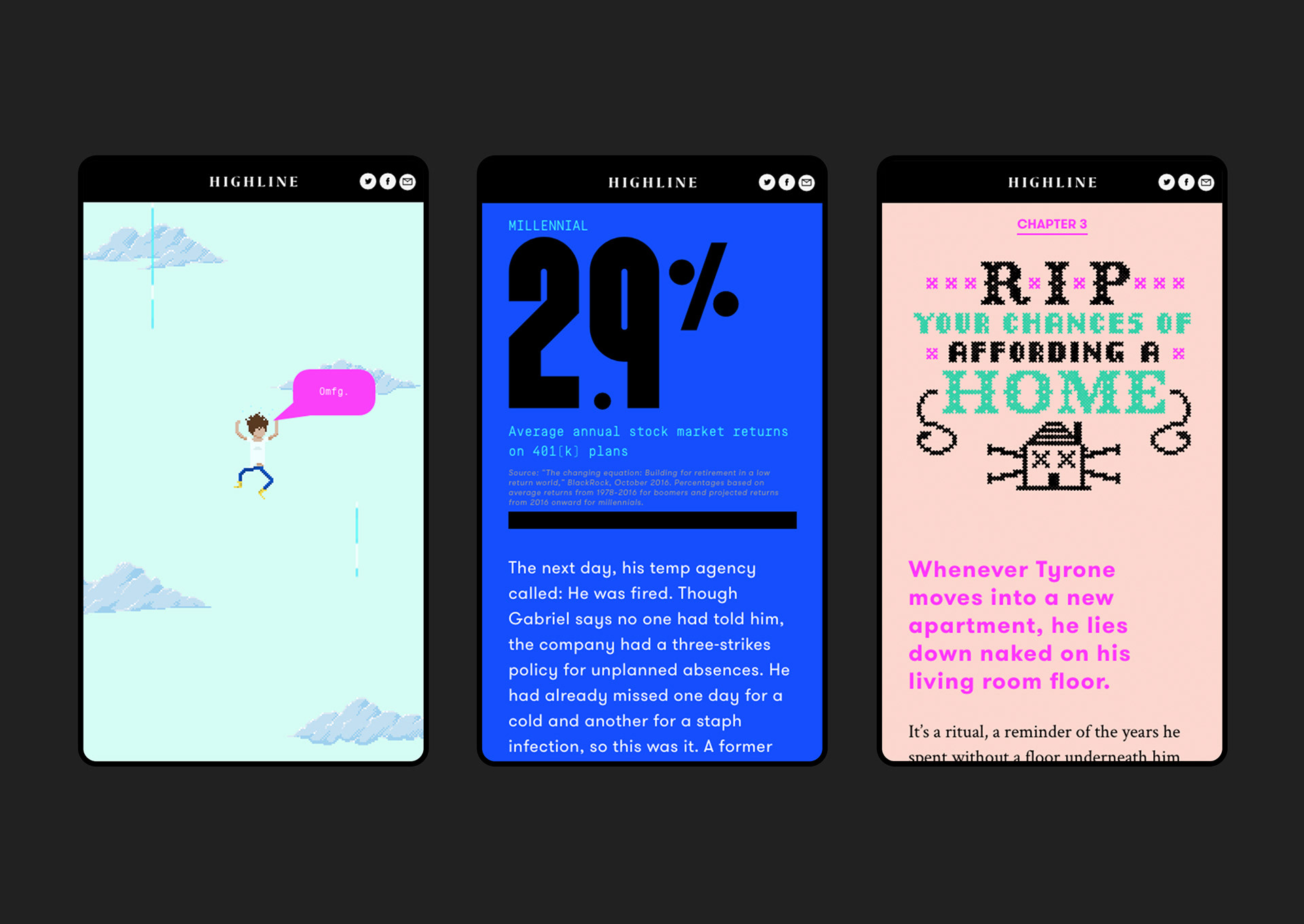 America's Most Admired Lawbreaker
The Huffington Post published a sprawling
 15 chapter exposé
 by New York Times bestselling author Steven Brill about the saga of corruption surrounding Johnson & Johnson CEO Alex Gorsky concerning the aggressive push of the antipsychotic medication Rispedral to children and the elderly and it's devastating effects.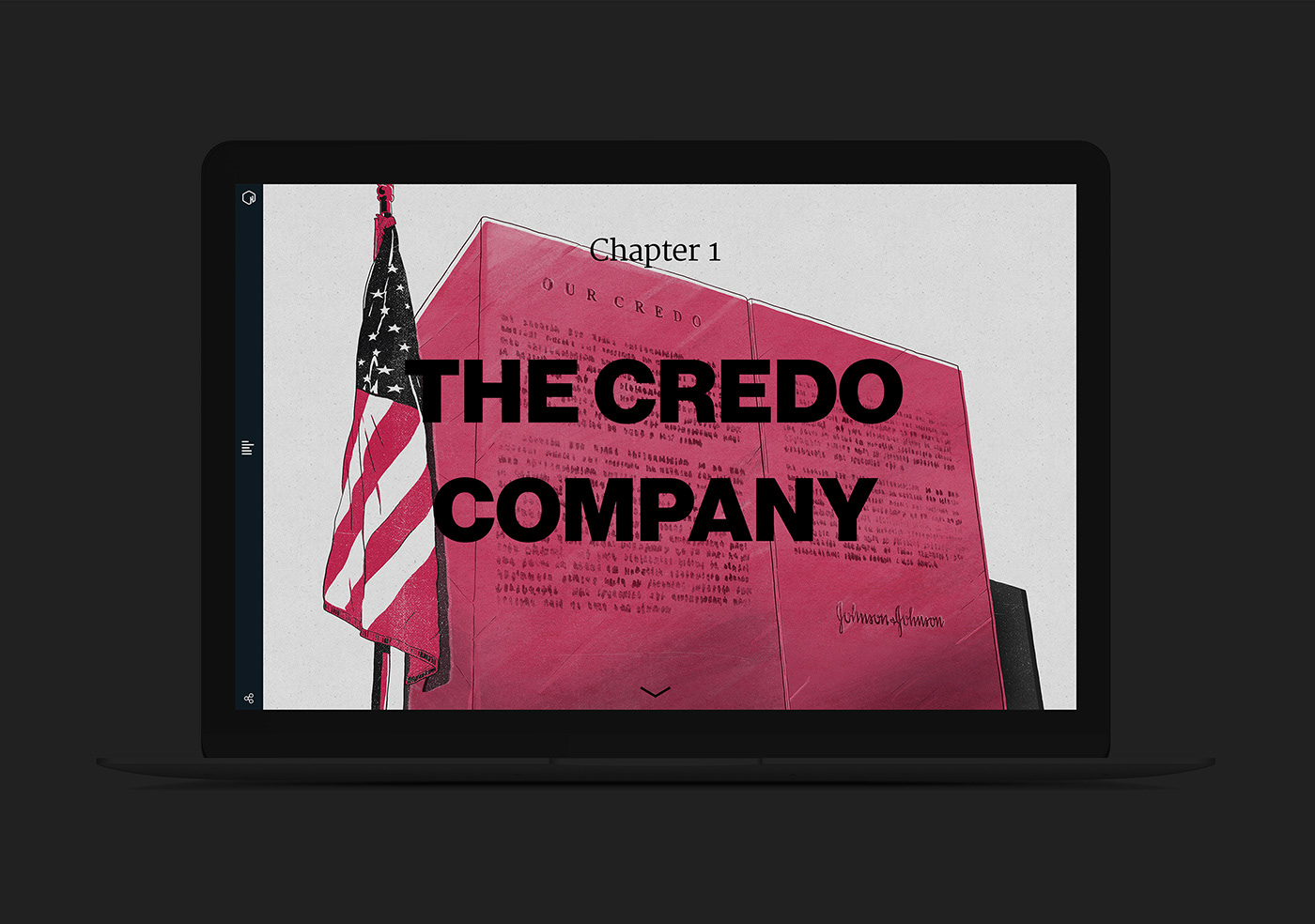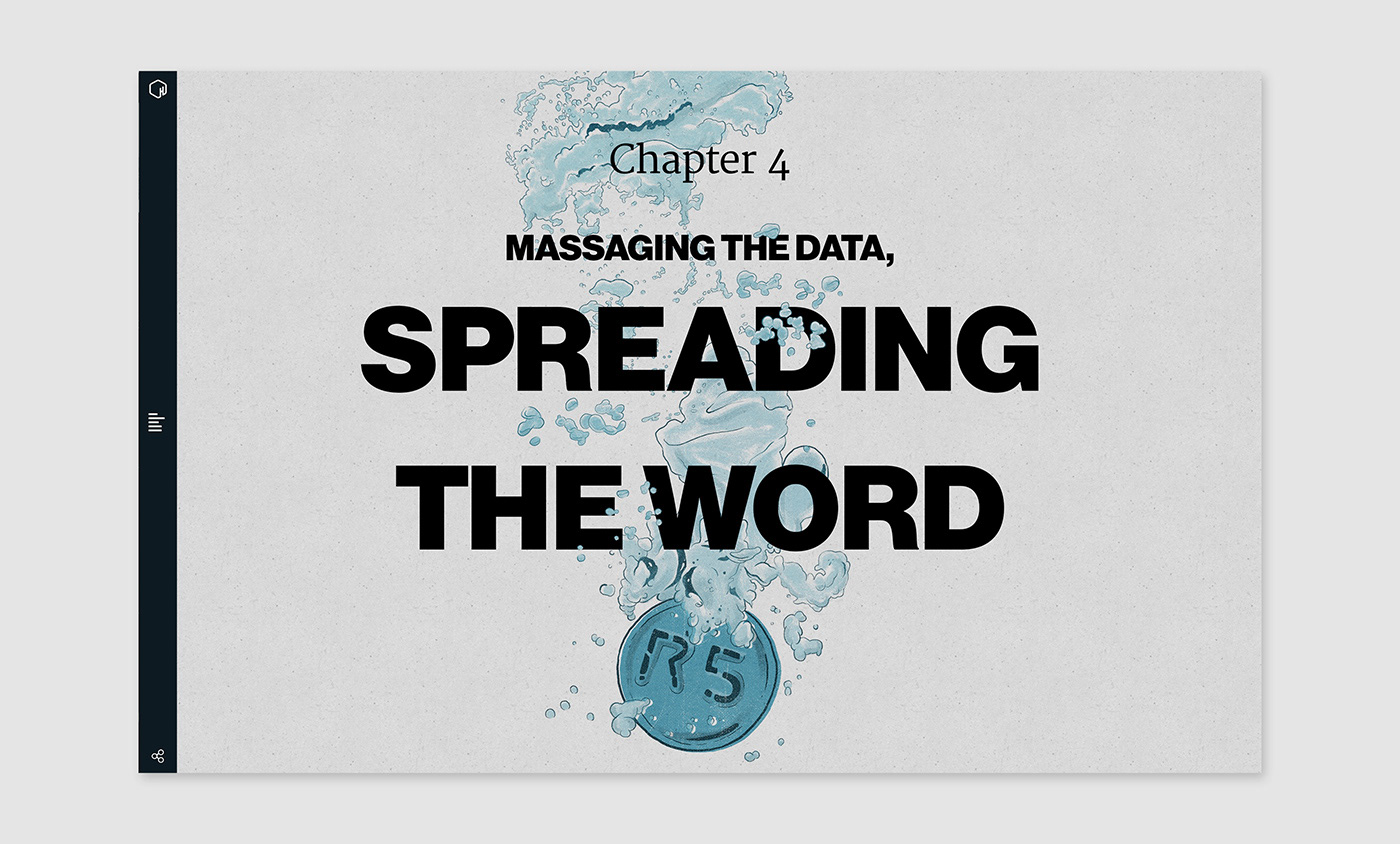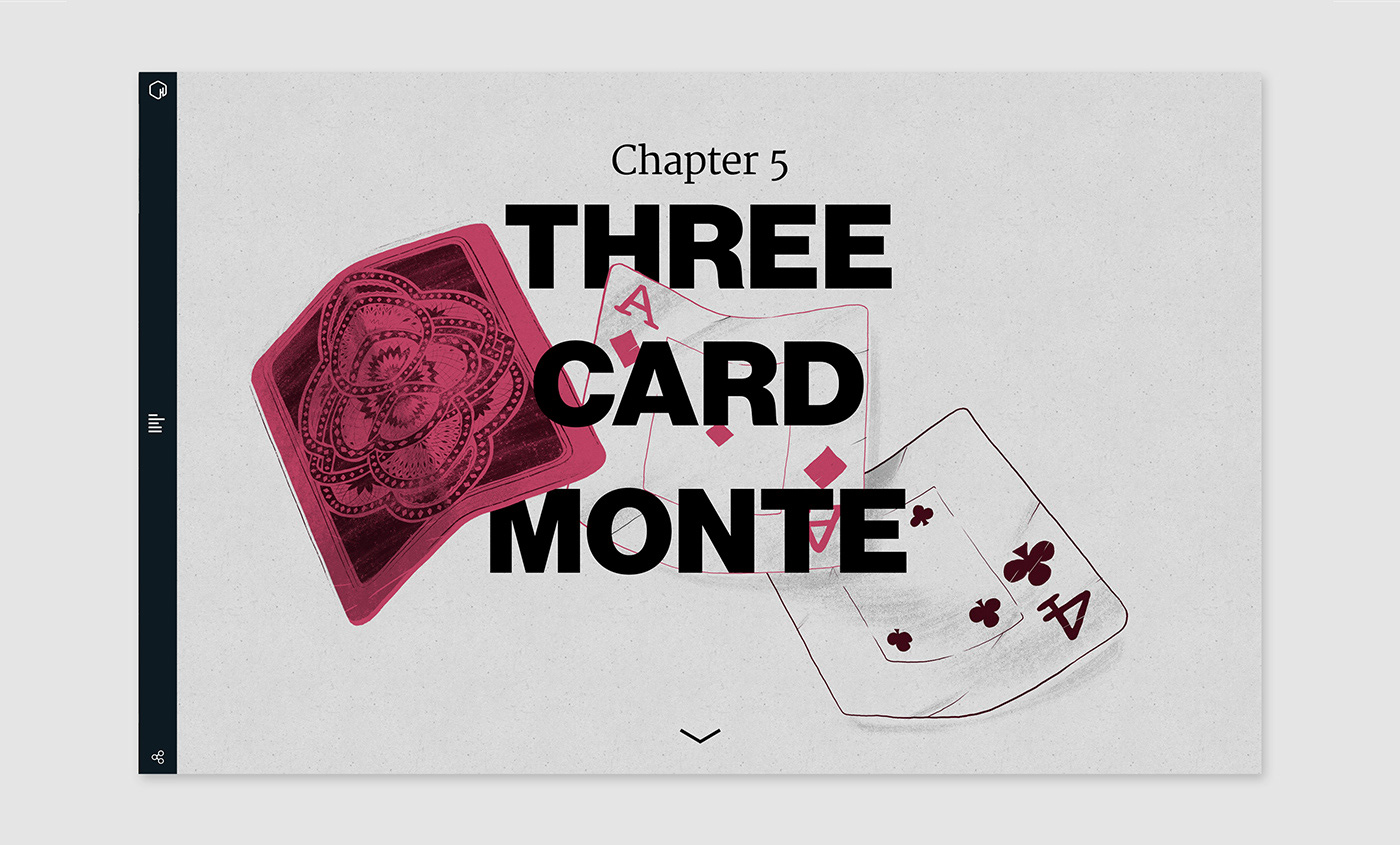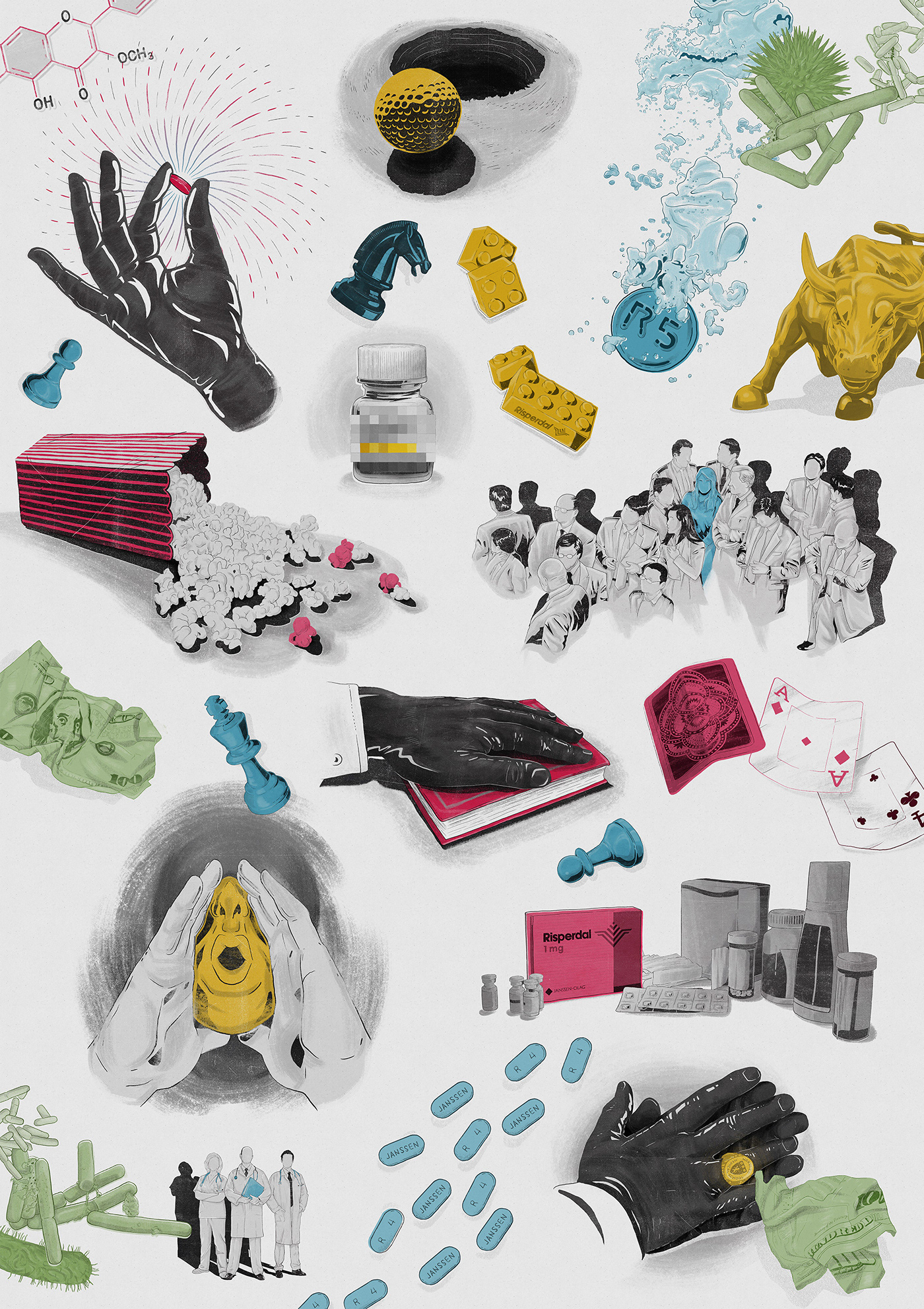 ZETLAND digital newspaper
A digital newspaper specialising in e-singles journalism, Zetland promotes thoughtful content with award-winning, immersive design to create an intimate reading experience and a fresh perspective sorely needed in our shallow era. I've created a number of illustrations and animations that tackle topics in the spheres of digital science and economy with showmanship and a dash of humour.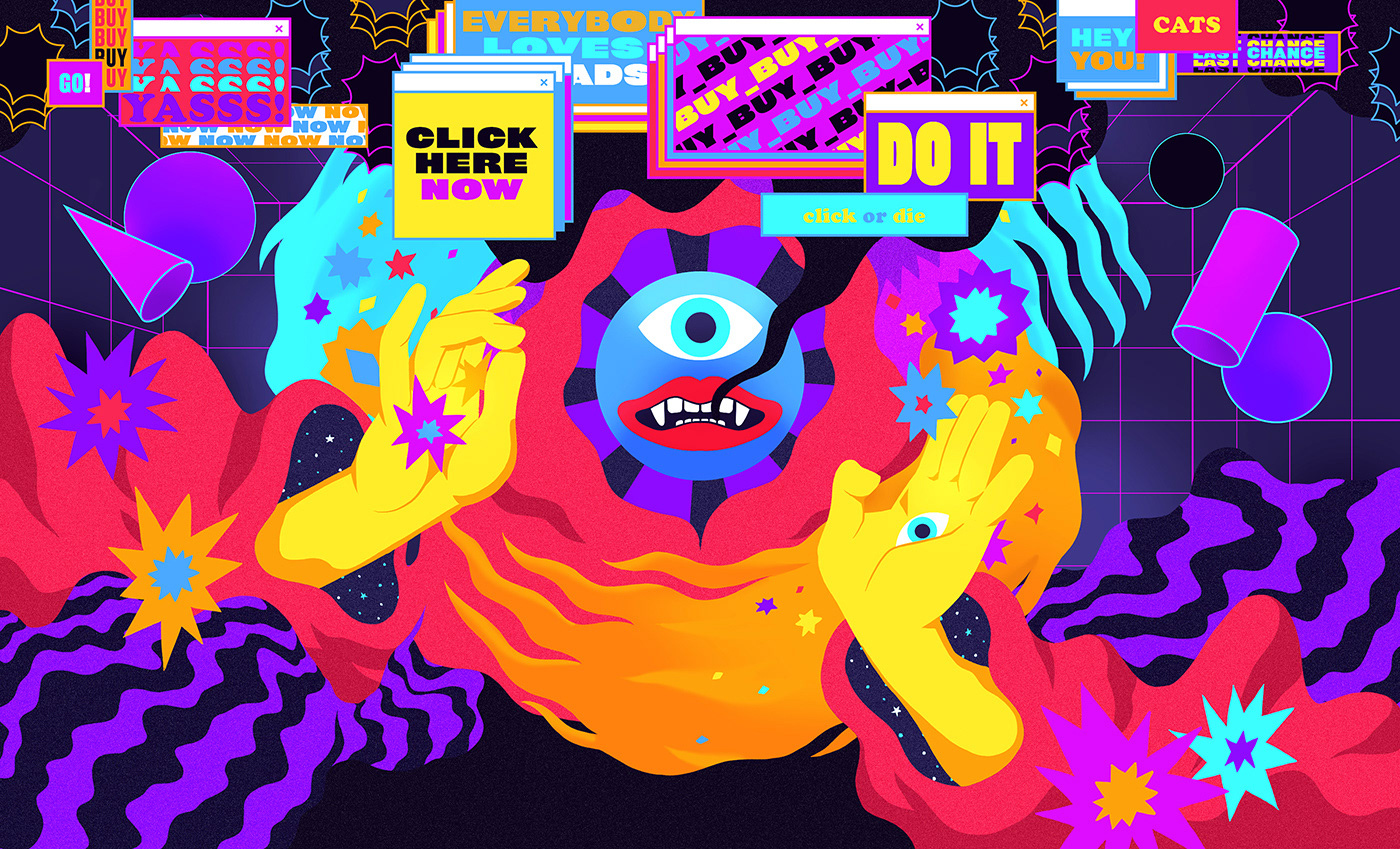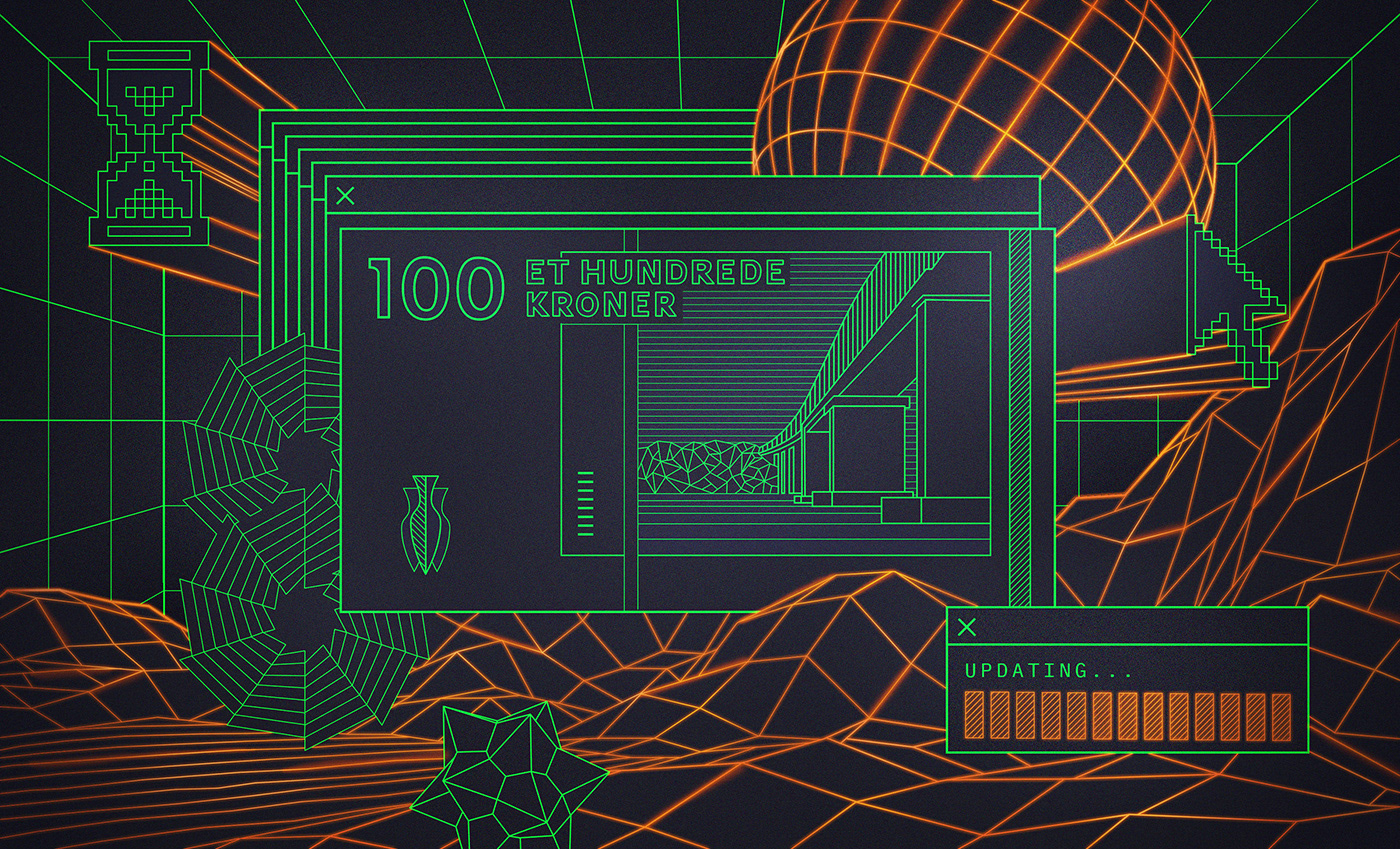 The Thinkful team commissioned a long-form editorial story about data science. Our solution took most people's immediate reaction to the words "data" and "science" (boring and confusing) and flipped that on its head. We aimed for a design that was bold, confident, entertaining and interactive.
I art directed this project and also created most of the artwork and animation, I worked closely with my team of developers and 3D artist in order to foster a creative environment of collaboration that resulted in a tightly designed outcome that runs super smoothly and was achieved in a relatively short timeframe.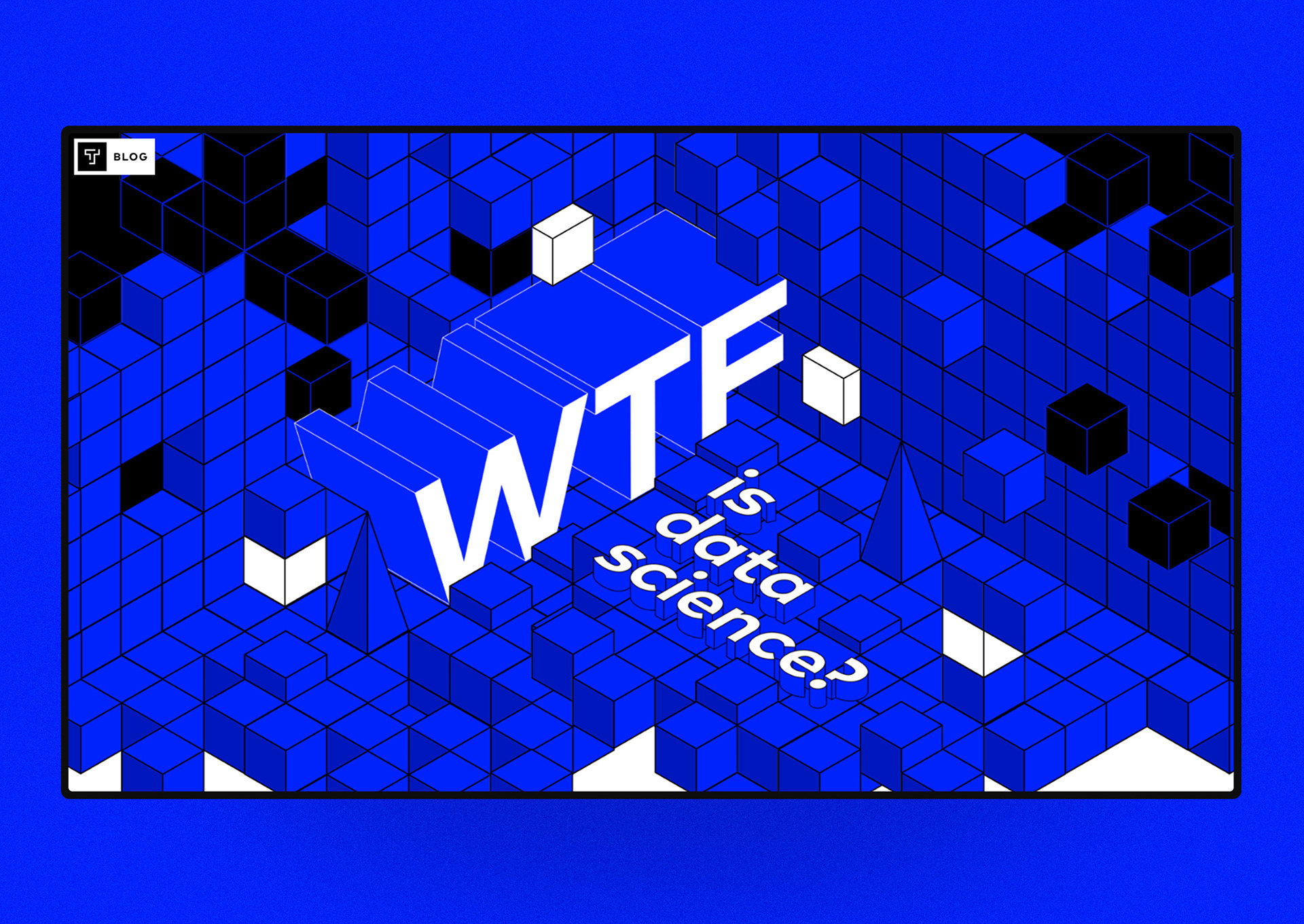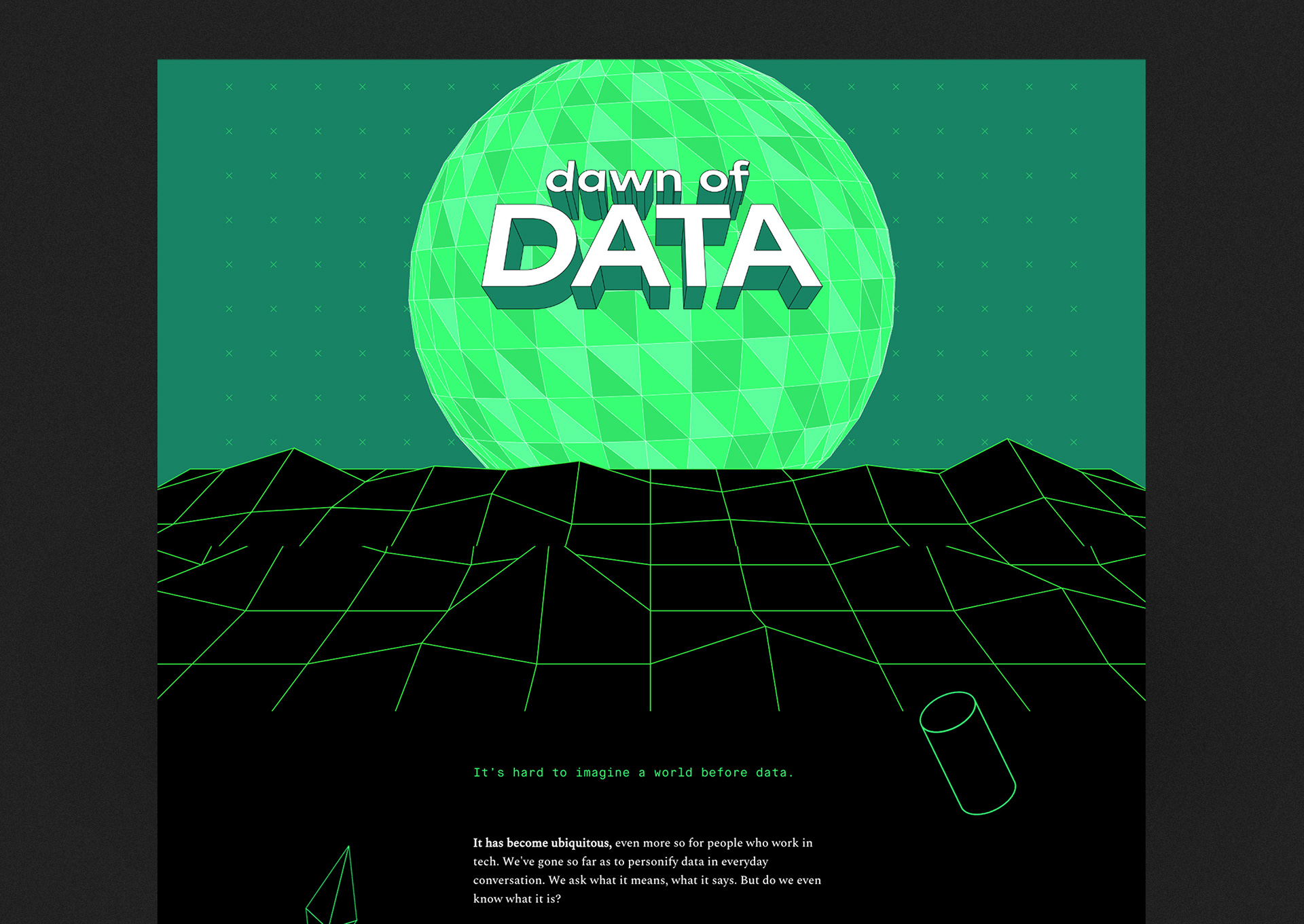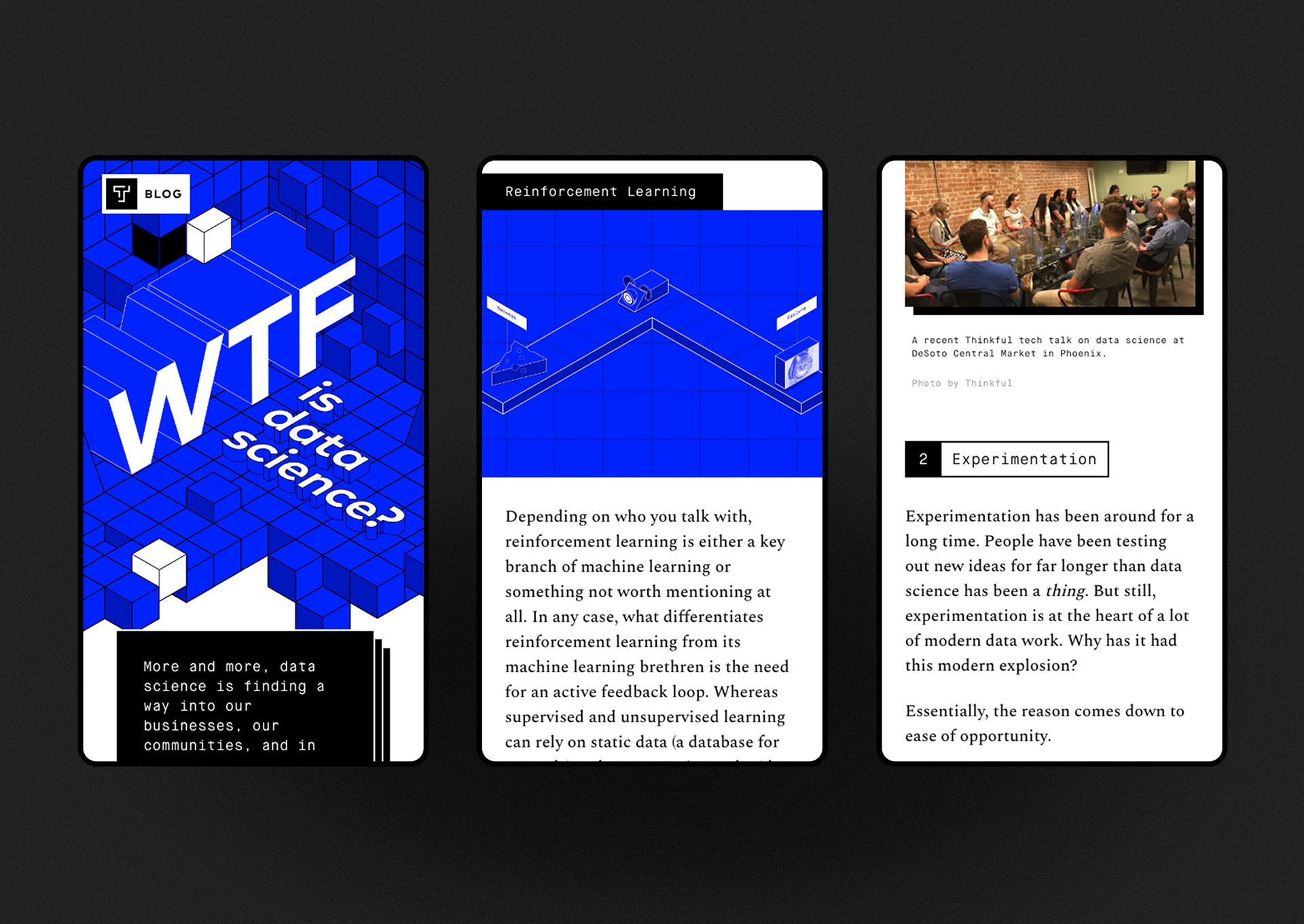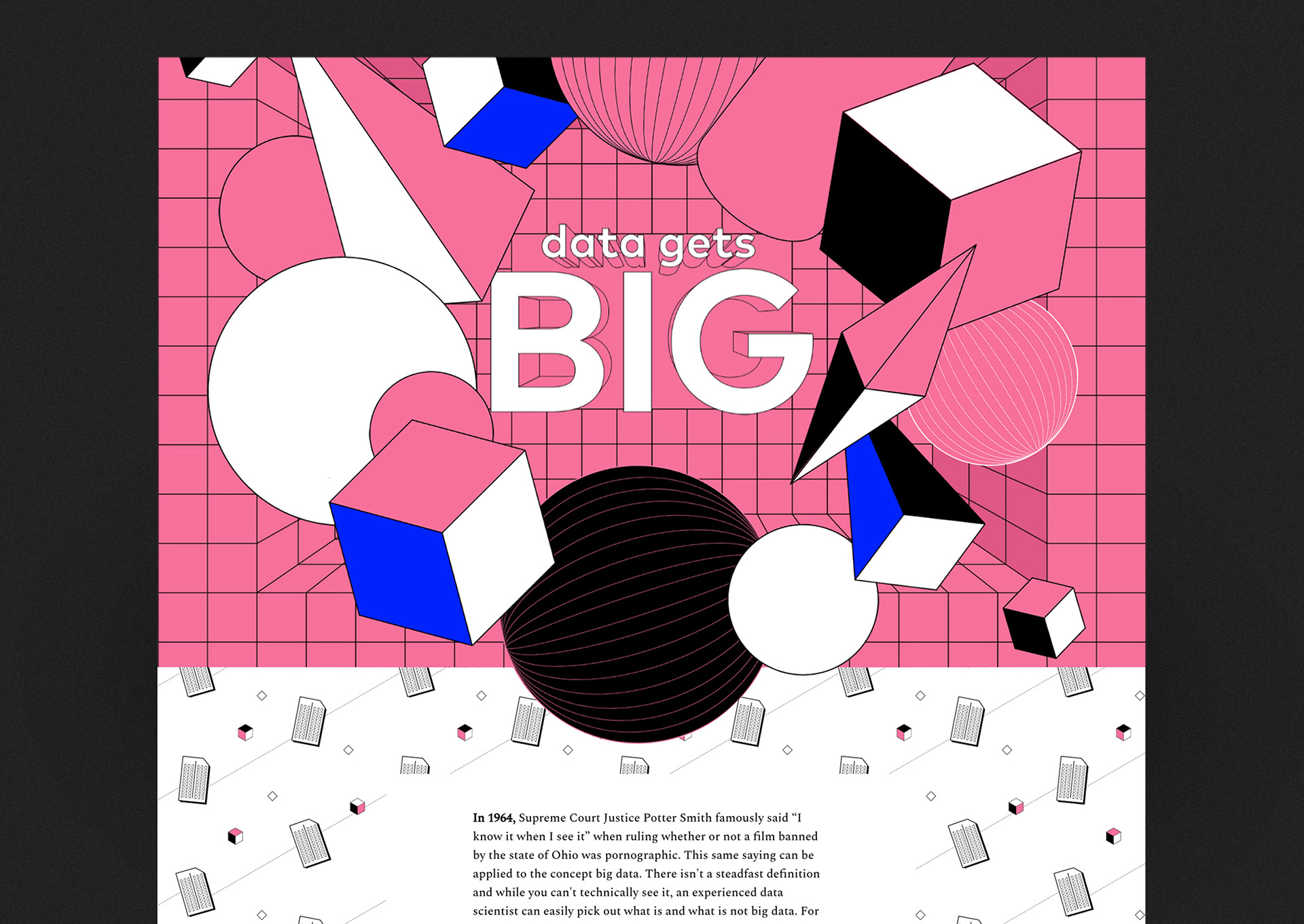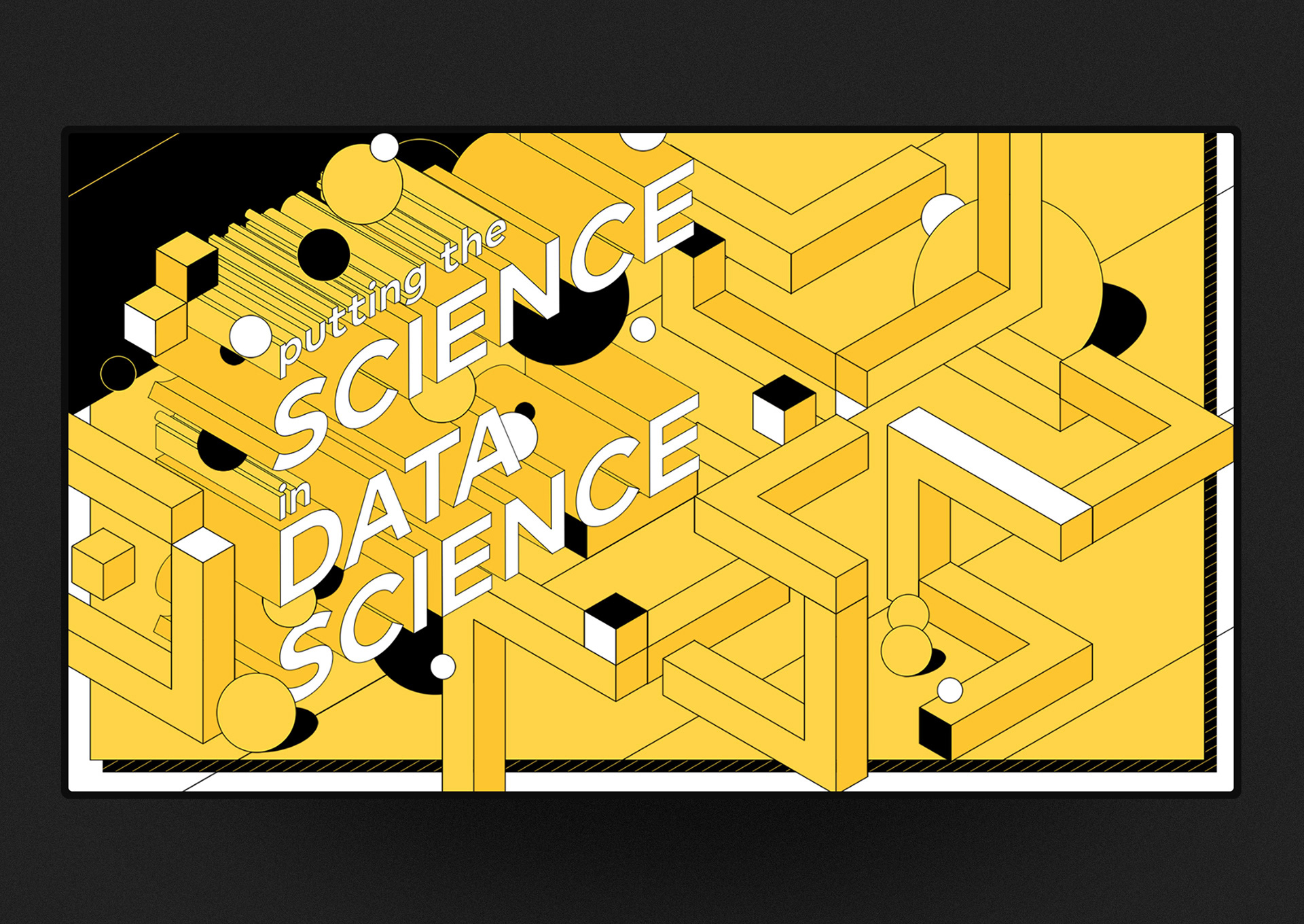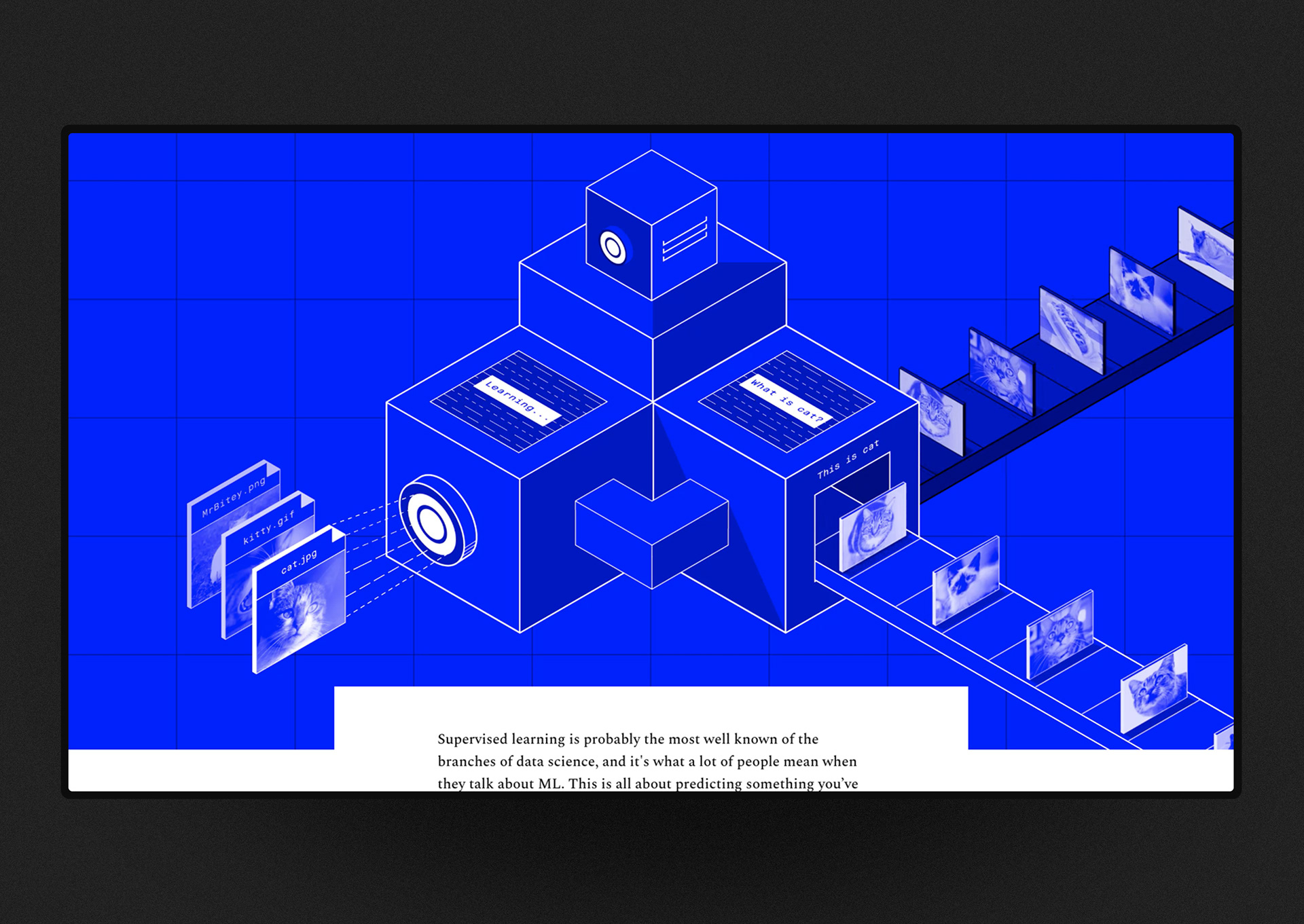 In 2018, in preparation for the midterm elections, HuffPost asked us to expose a cross-section of views and opinions from interviews conducted to people of all walks of life across America in an interactive format.
The design solution is an unbroken line that follows the users down the page and draws the portrait of each individual, one at a time, as users listen to their thoughts. The line is a metaphor for the connections between people, places and ideas. I was part of the team that pitched the creative concept, co-art directed the project and made several of the illustrations. 
Check out the project 
here
.