Huffington Post Highline and Gladeye teamed-up to explain how millennials ended up the poorest generation since The Great Depression. I worked as illustrator, animator and design lead here in New Zealand under the art direction of the HuffPost team in New York. Together we crafted the story around the concept of a rigged, unwinnable game to upset the darkness of its content with a bright visual direction that's both charming and unsettling.
Early on we decided to draw a parallel between pixel art, an aesthetic created out of necessity about the same time the first millennials were being born, and the disintegration of the financial safety net. 
We were set on a deliberatley jarring tone that resonates with our times:  a whirlwind of flash and entertainment in the face of certain doom.
Check out the article

here

.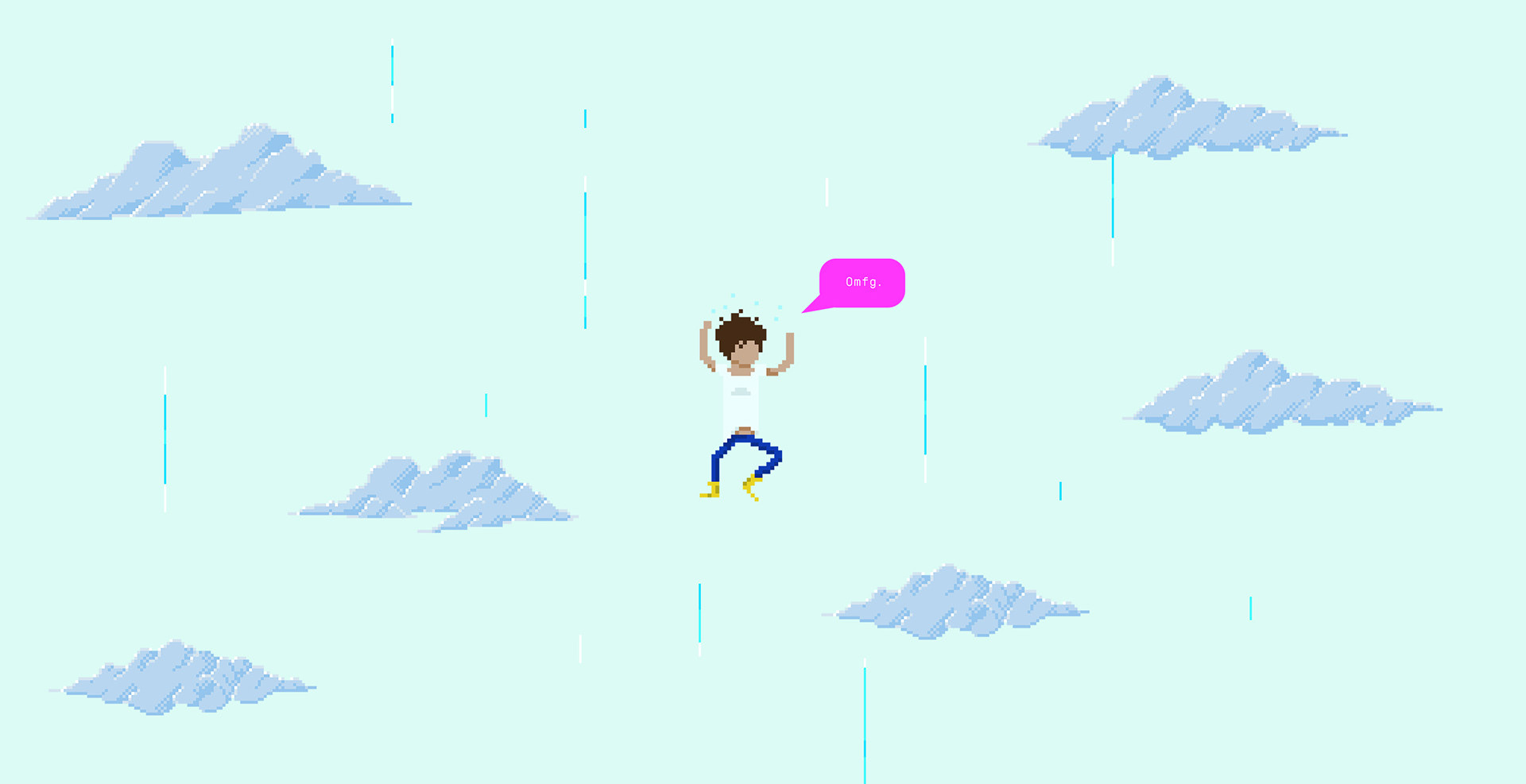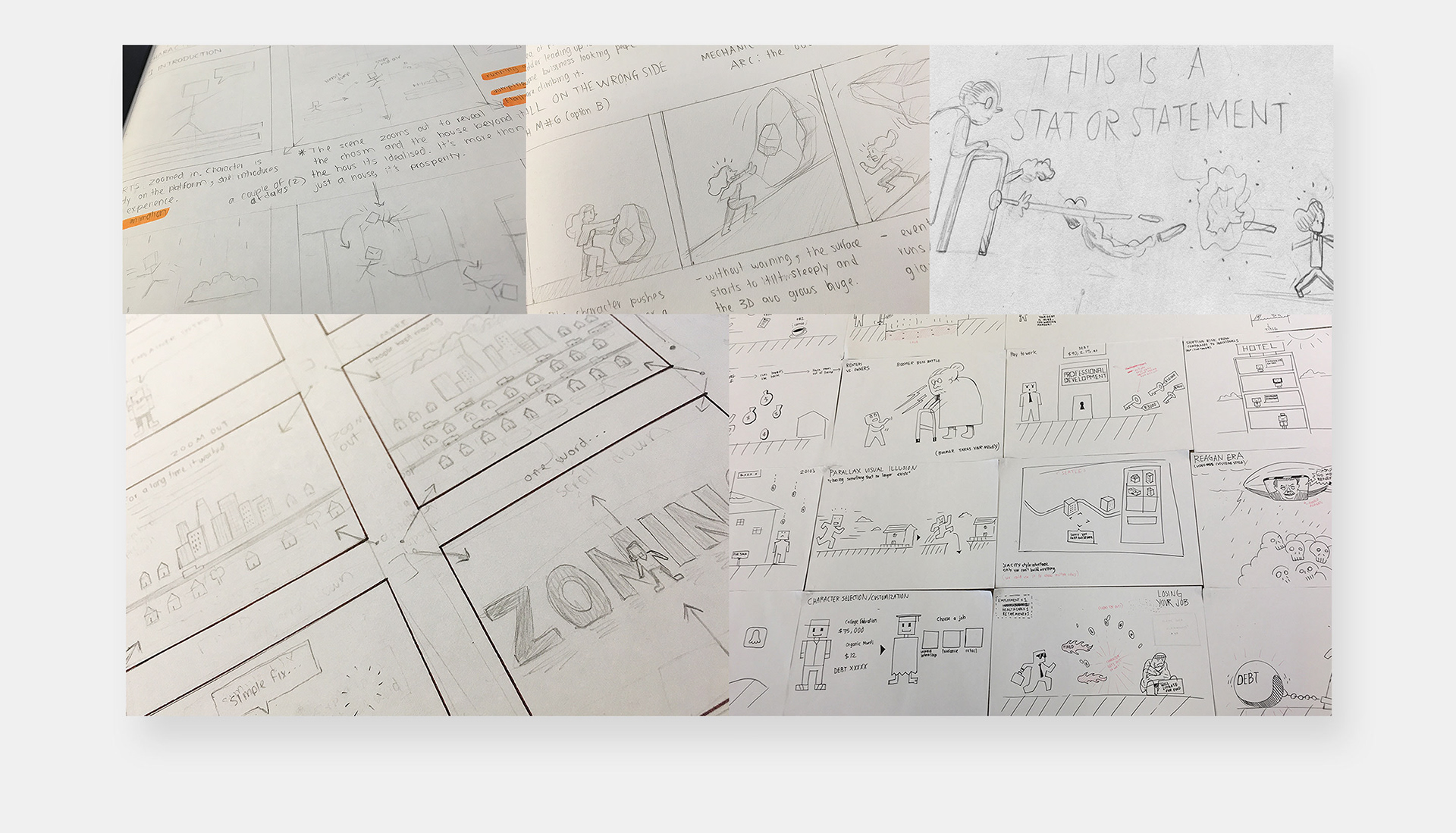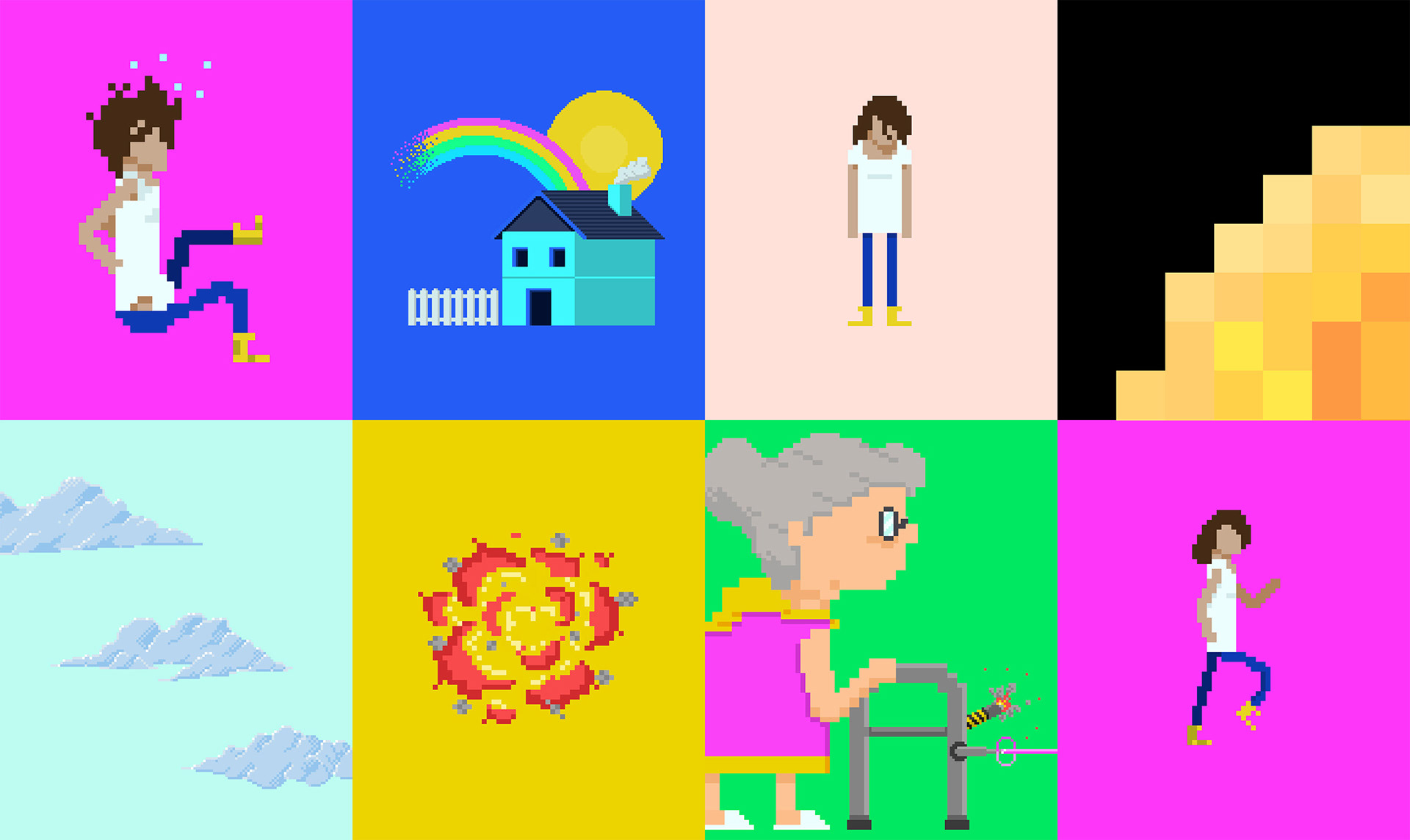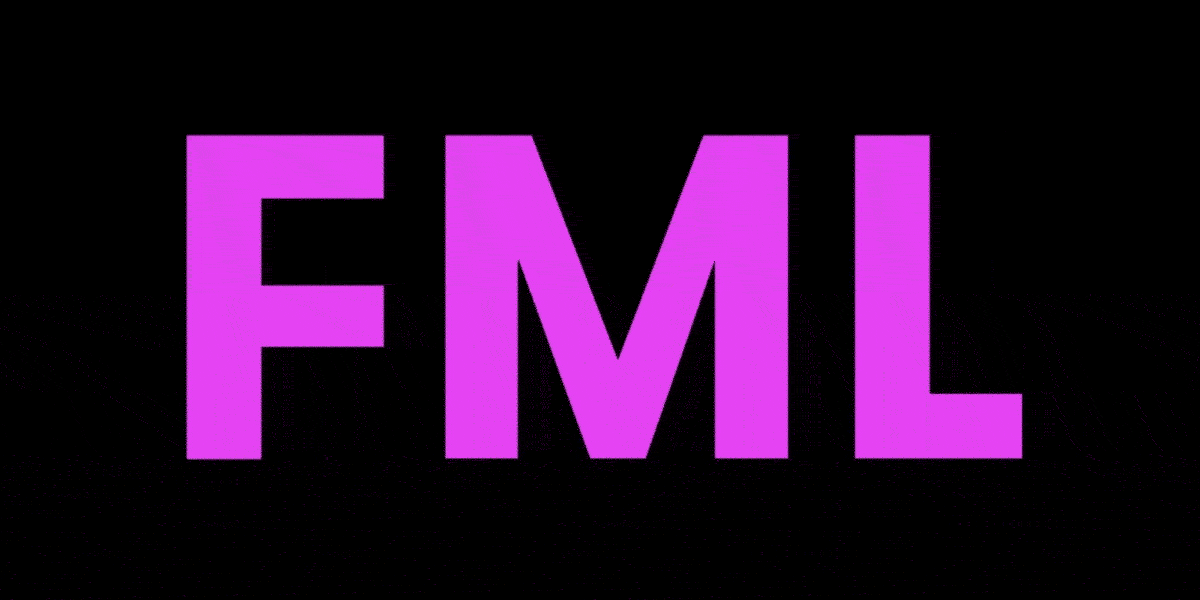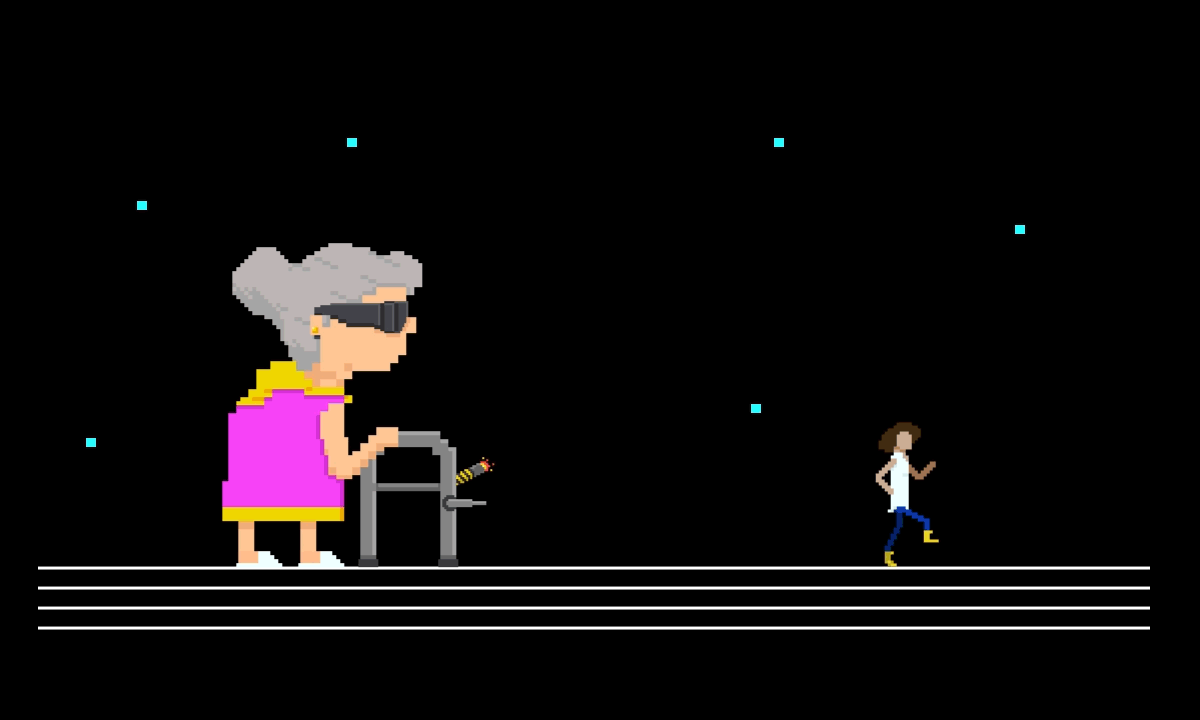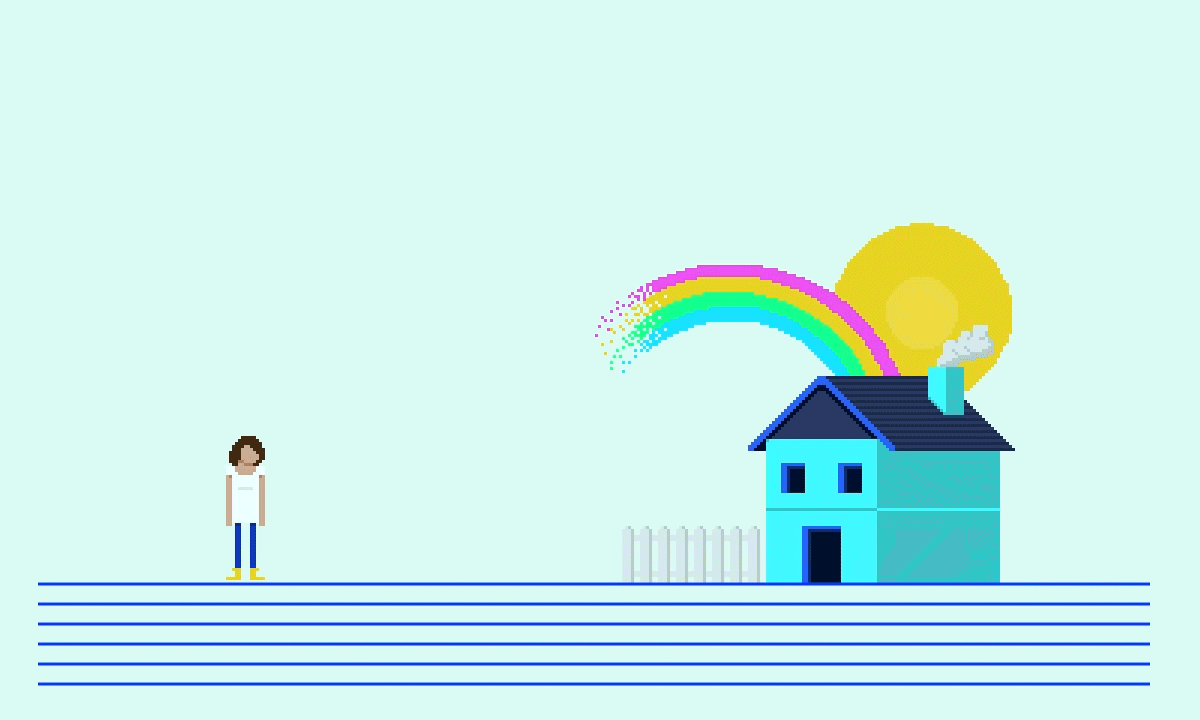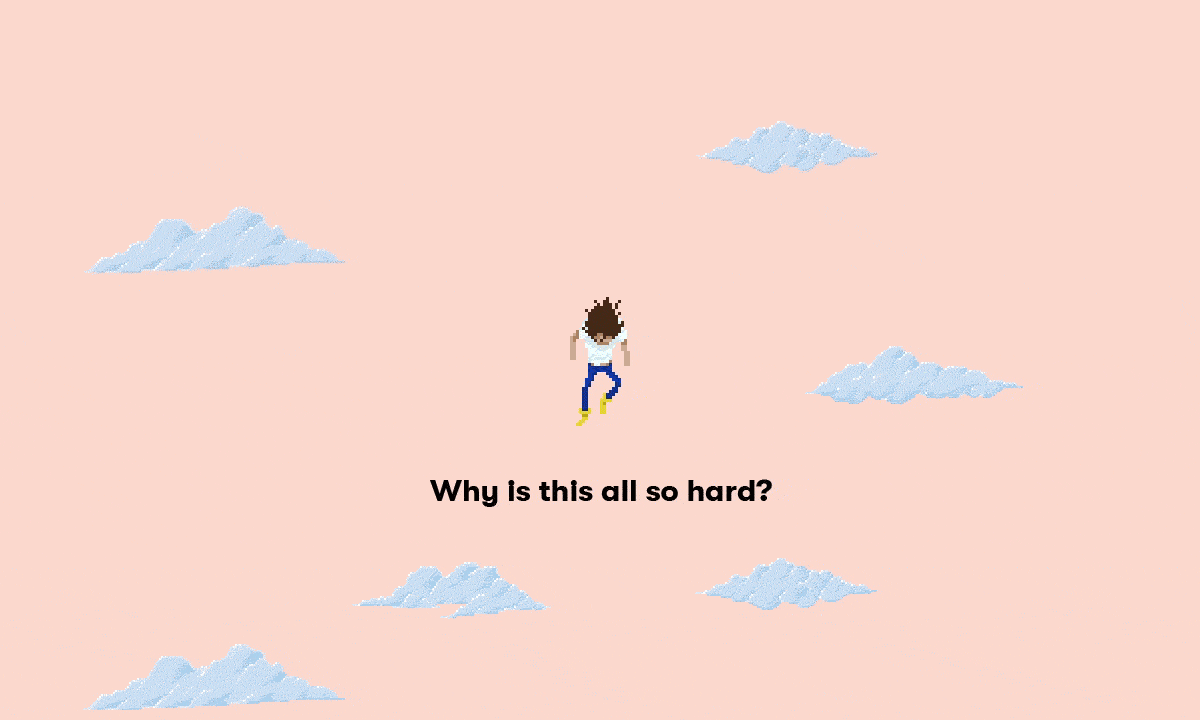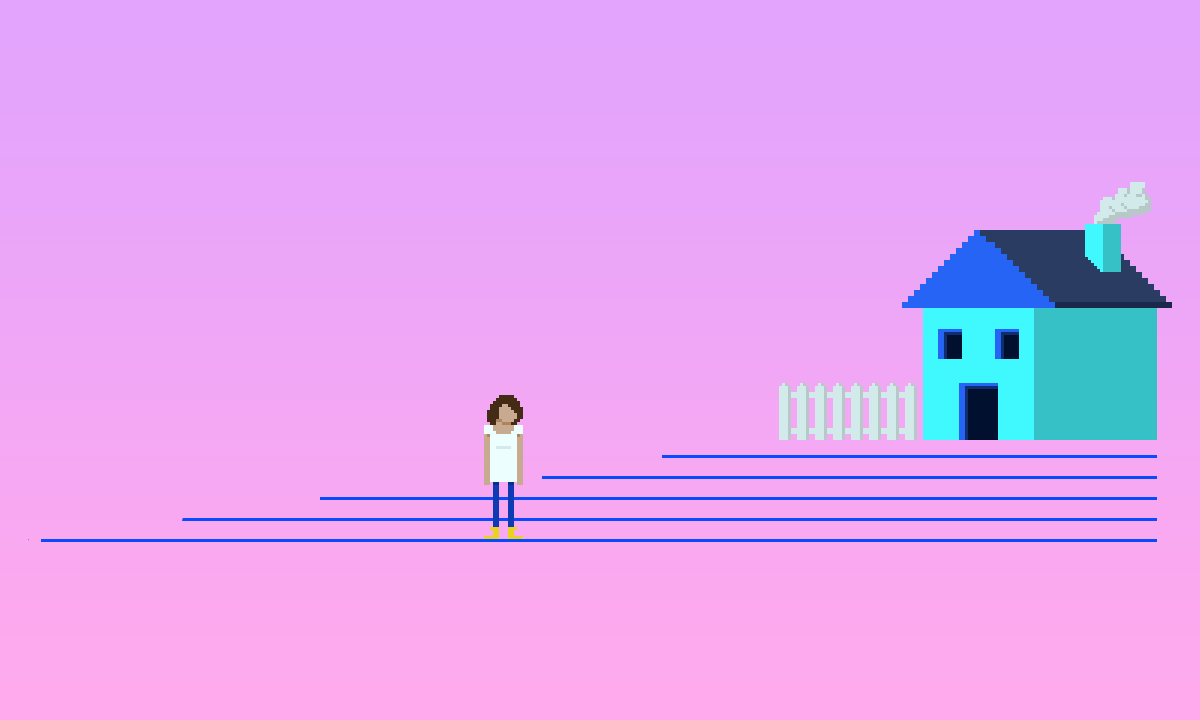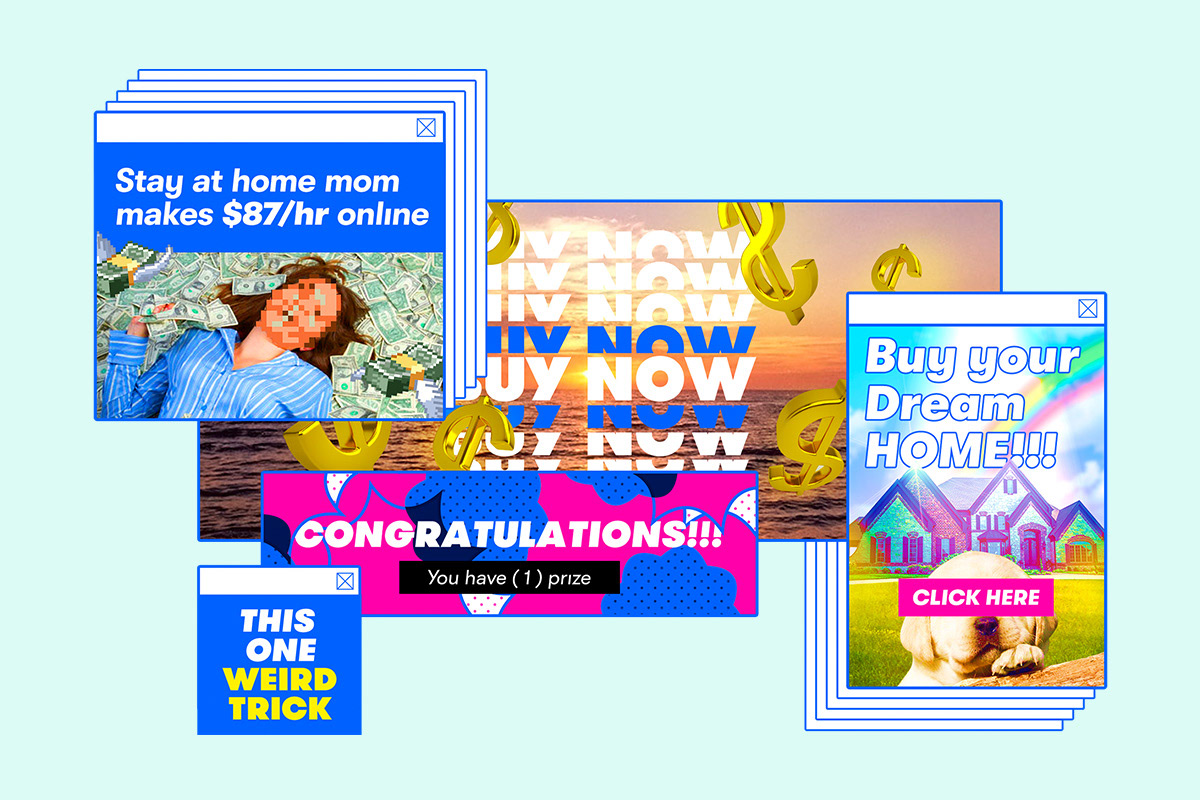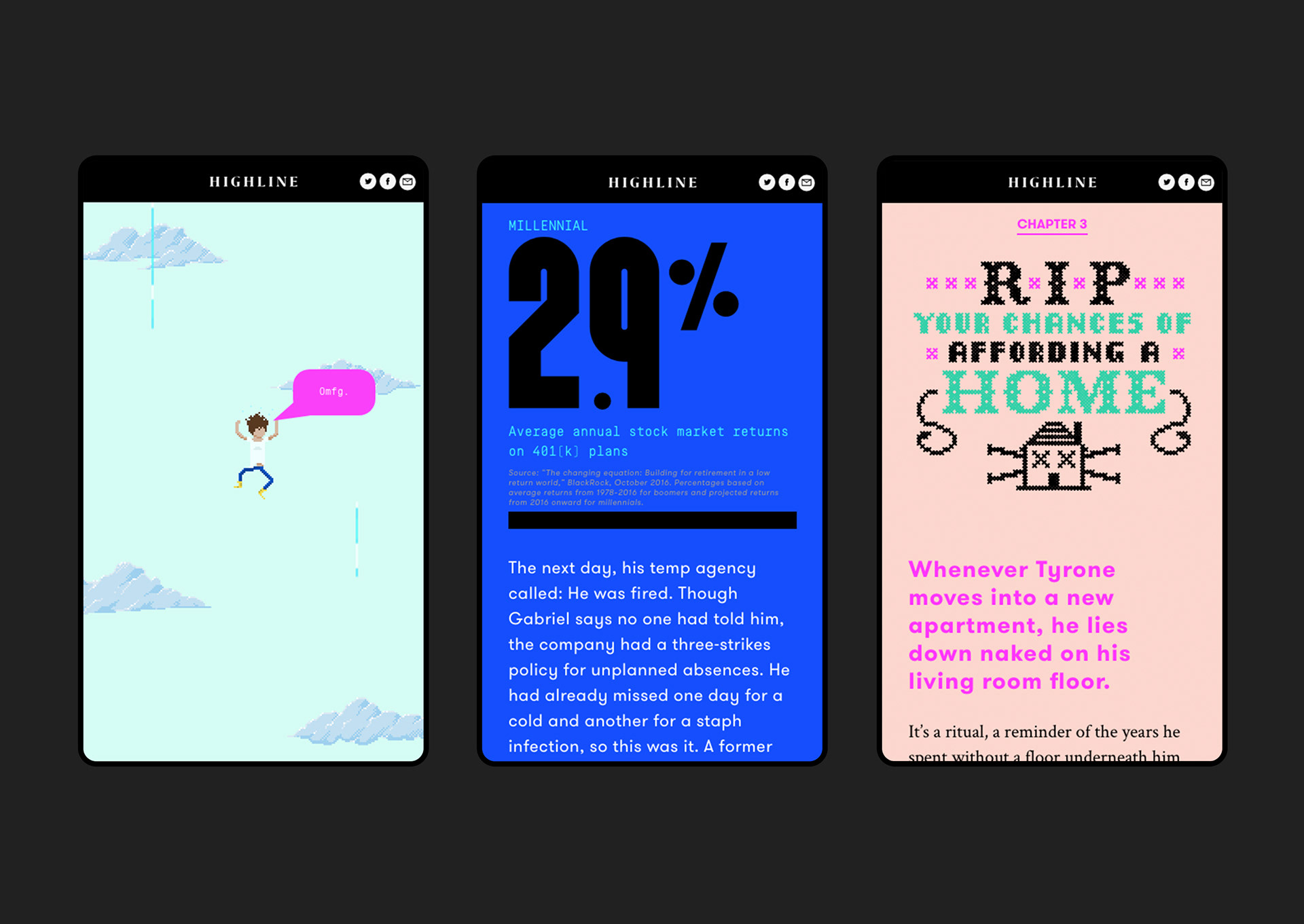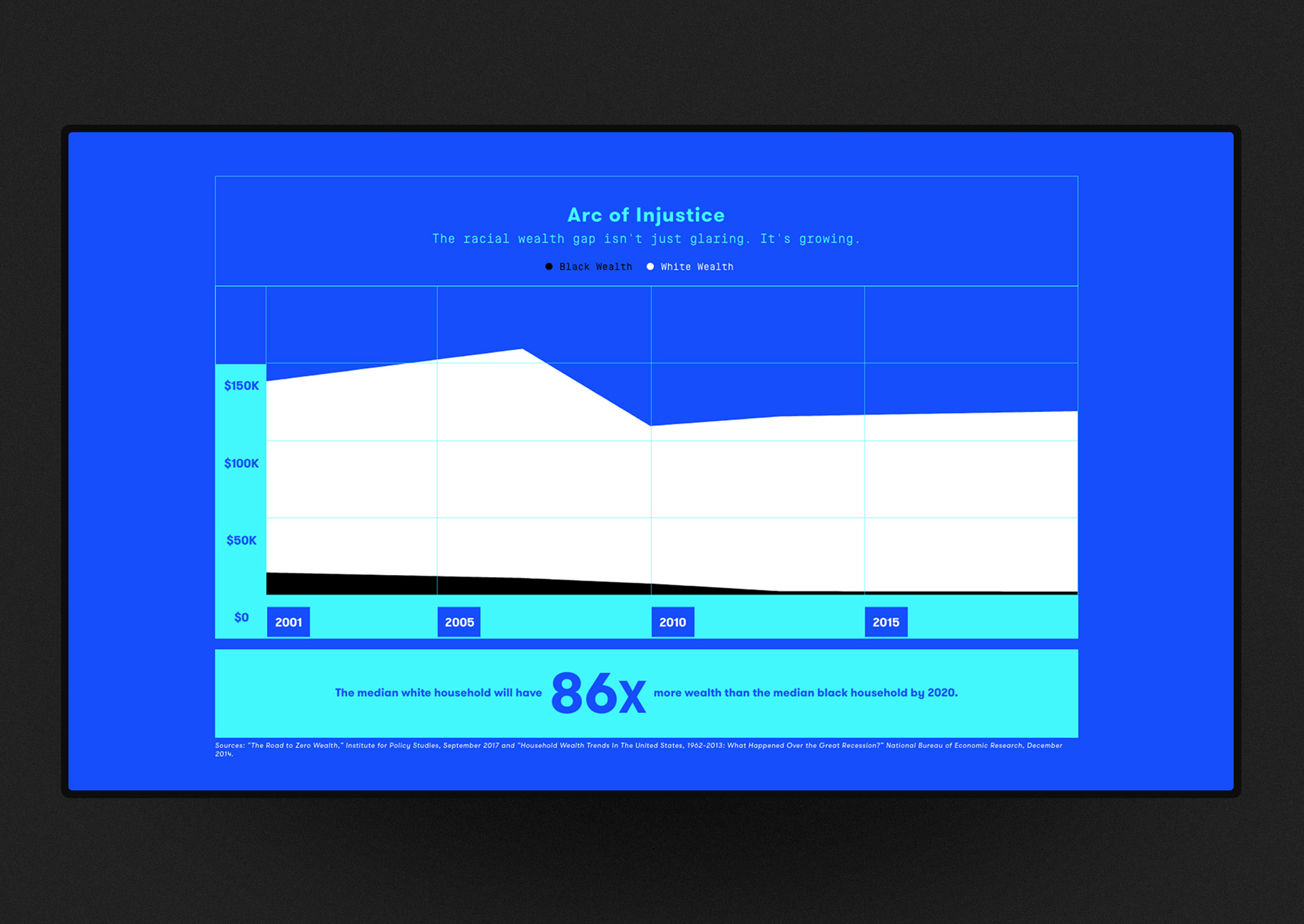 Through a focused process of trial and error we were able to help shape the look and feel of the story and the pixel characters in close collaboration with the Huffington Post team. As pictured below, we created a lot of material that had to be discarded in order to achieve the unique look seen in the published article.