Huffington Post Highline set out to explain how millennials ended up the poorest generation since The Great Depression. I worked as illustrator, animator and design lead working from New Zealand under the art direction of the HuffPost team in New York. Together we crafted the story around the concept of a rigged, unwinnable game to upset the darkness of its content with a bright visual direction that's both charming and unsettling.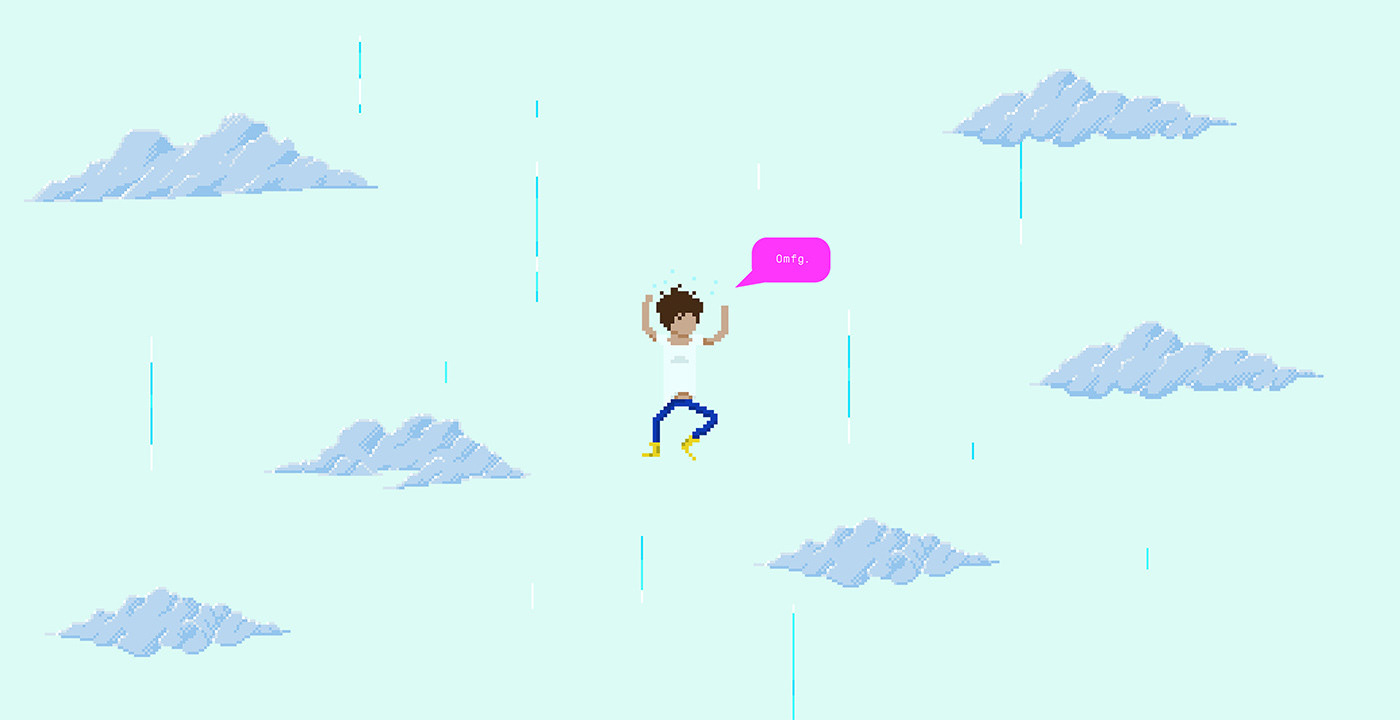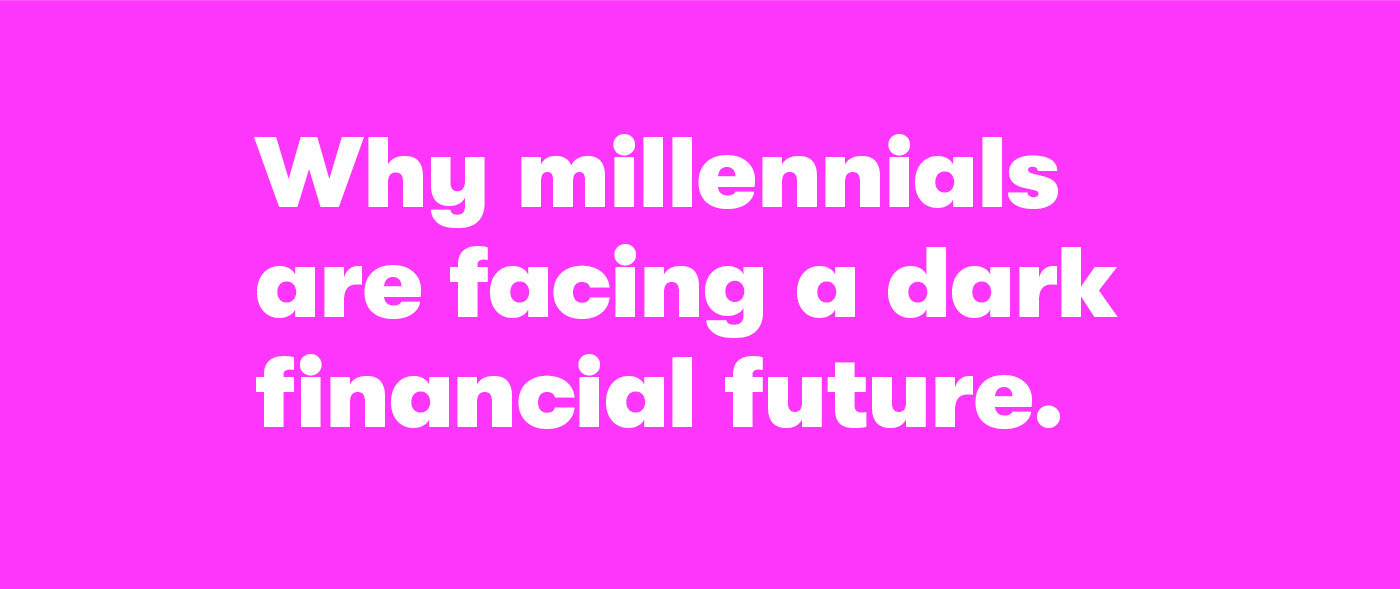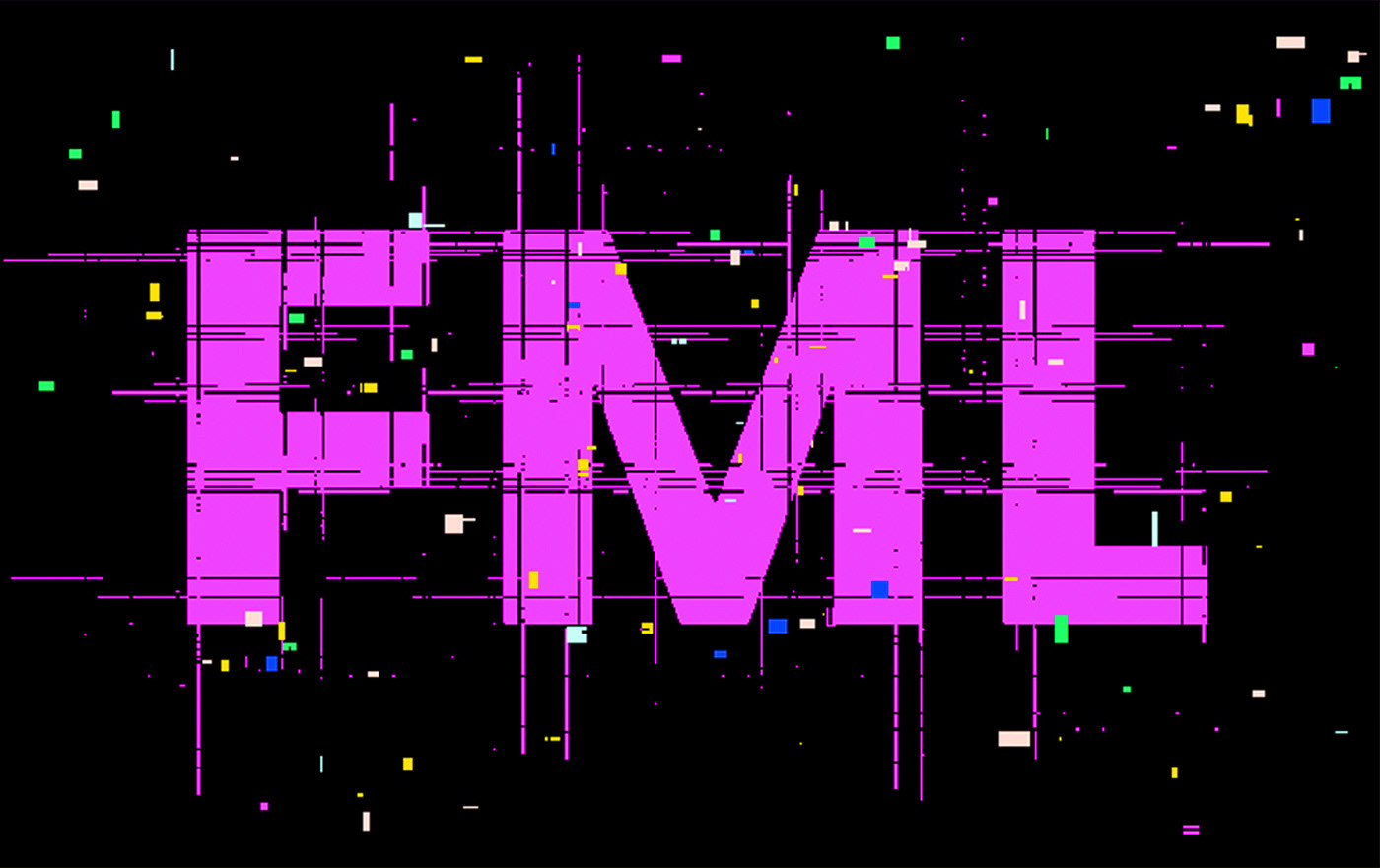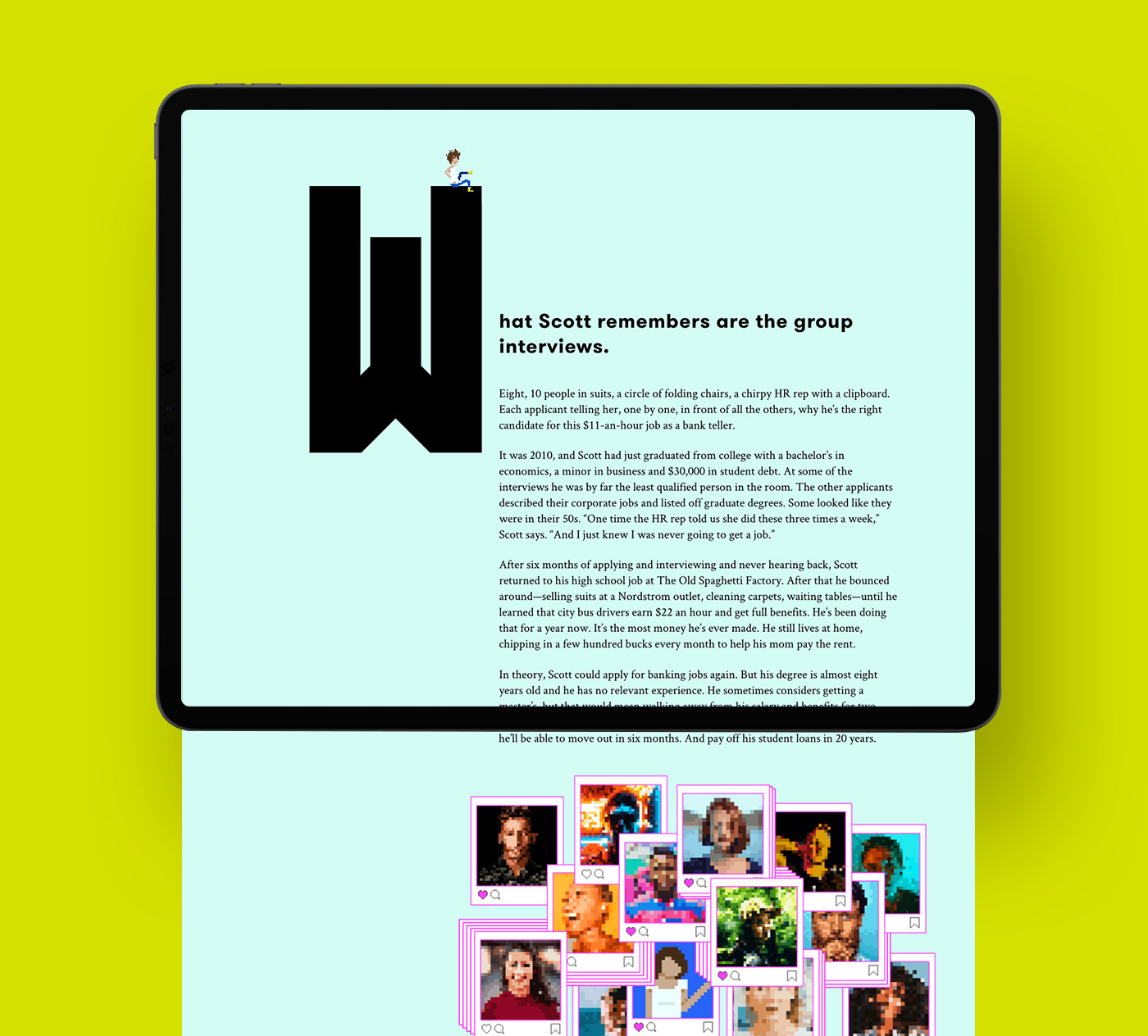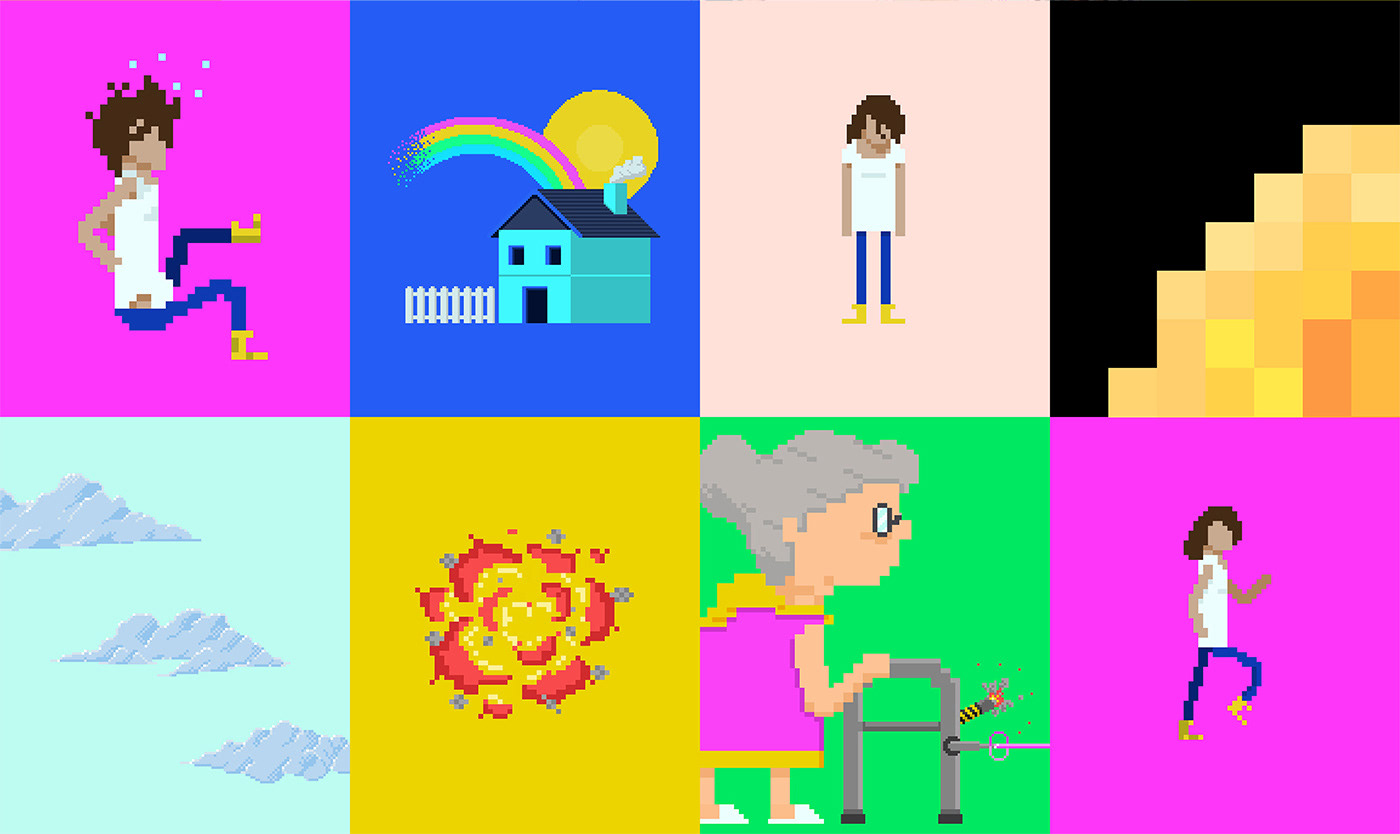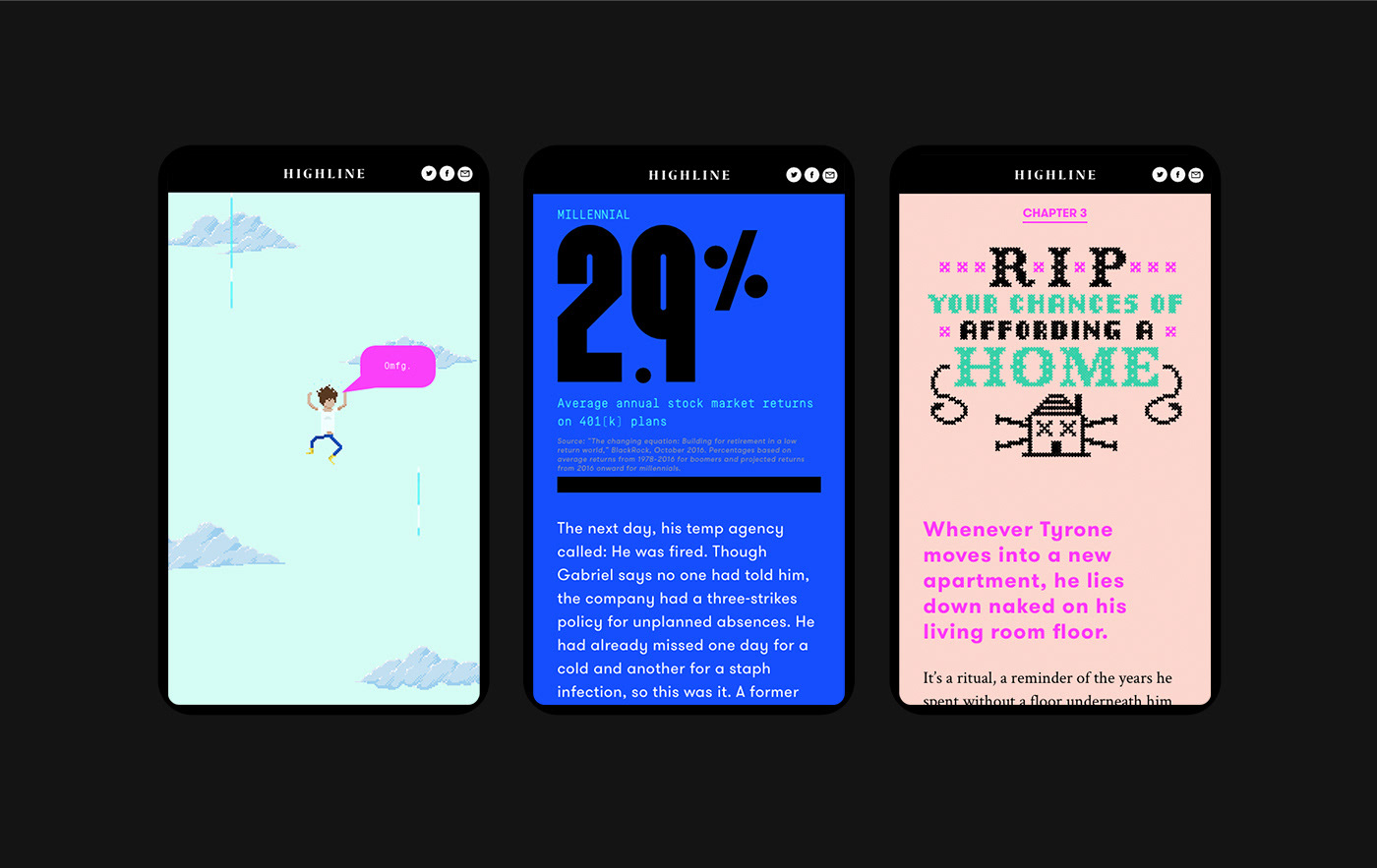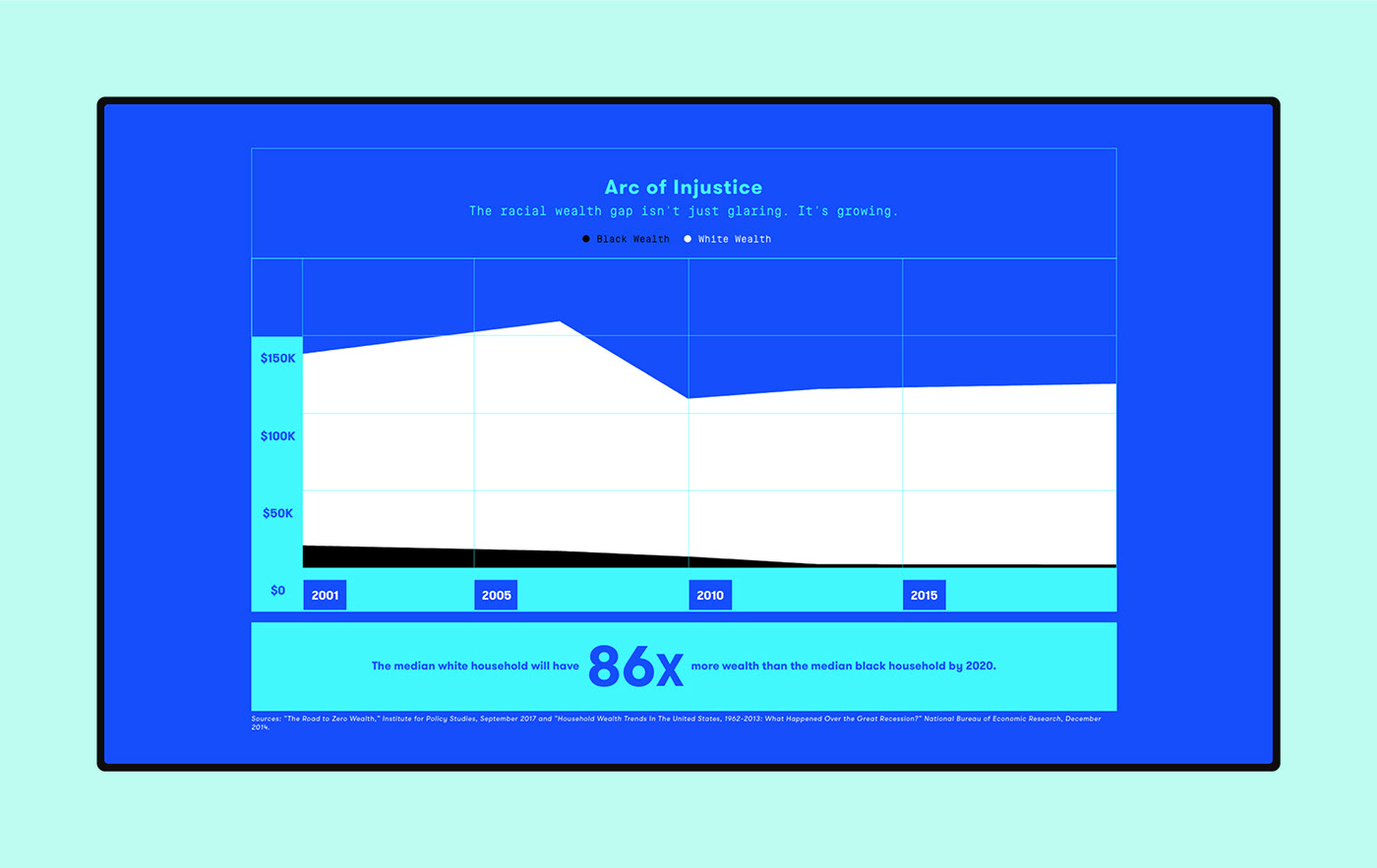 Planning such a sprawling and ambitious piece was no easy task, dozens of sketches were created. Starting with a general pass at the whole story, outlining some ideas worth discussing, and then fleshing out some of the most interesting moments.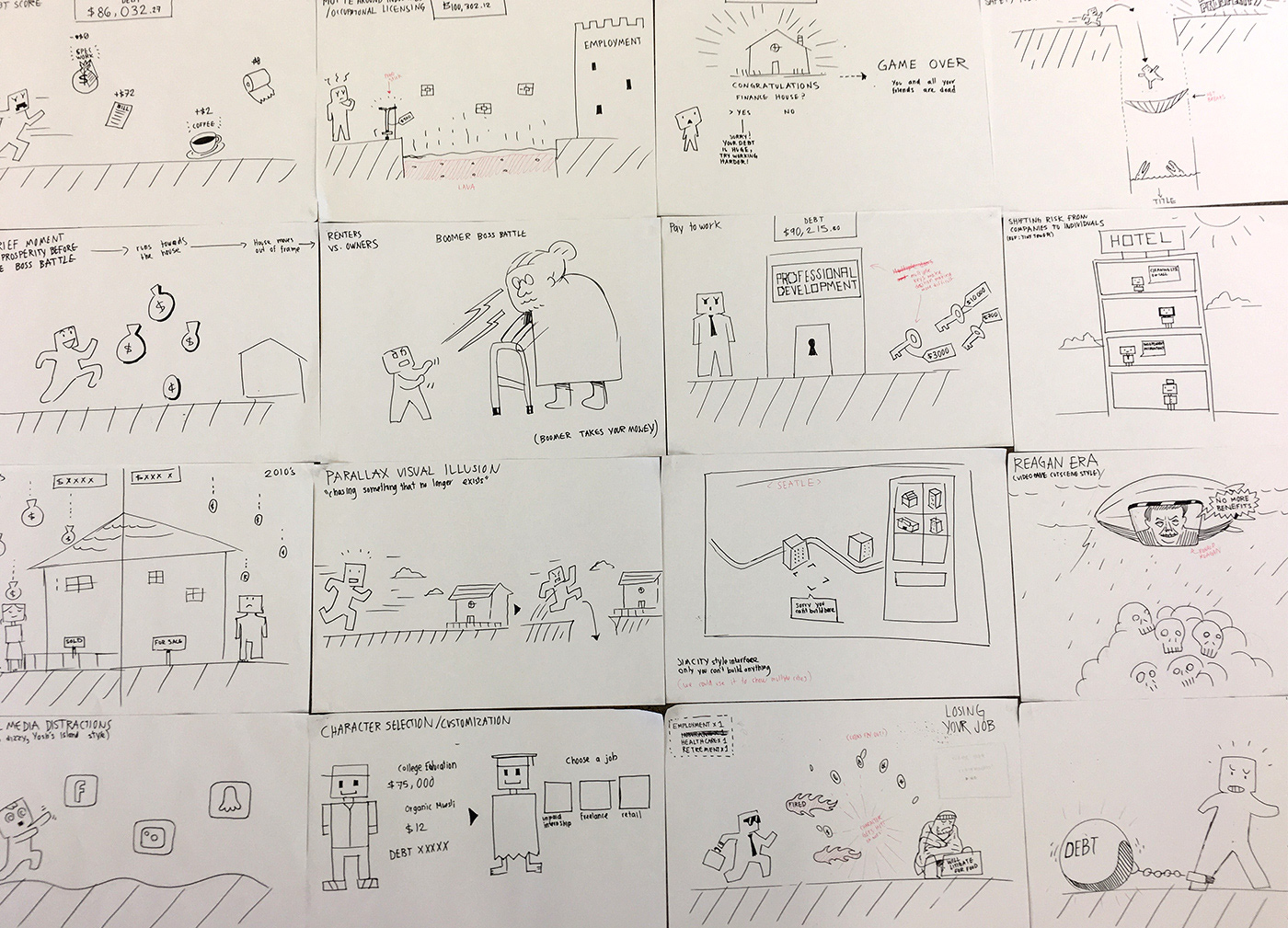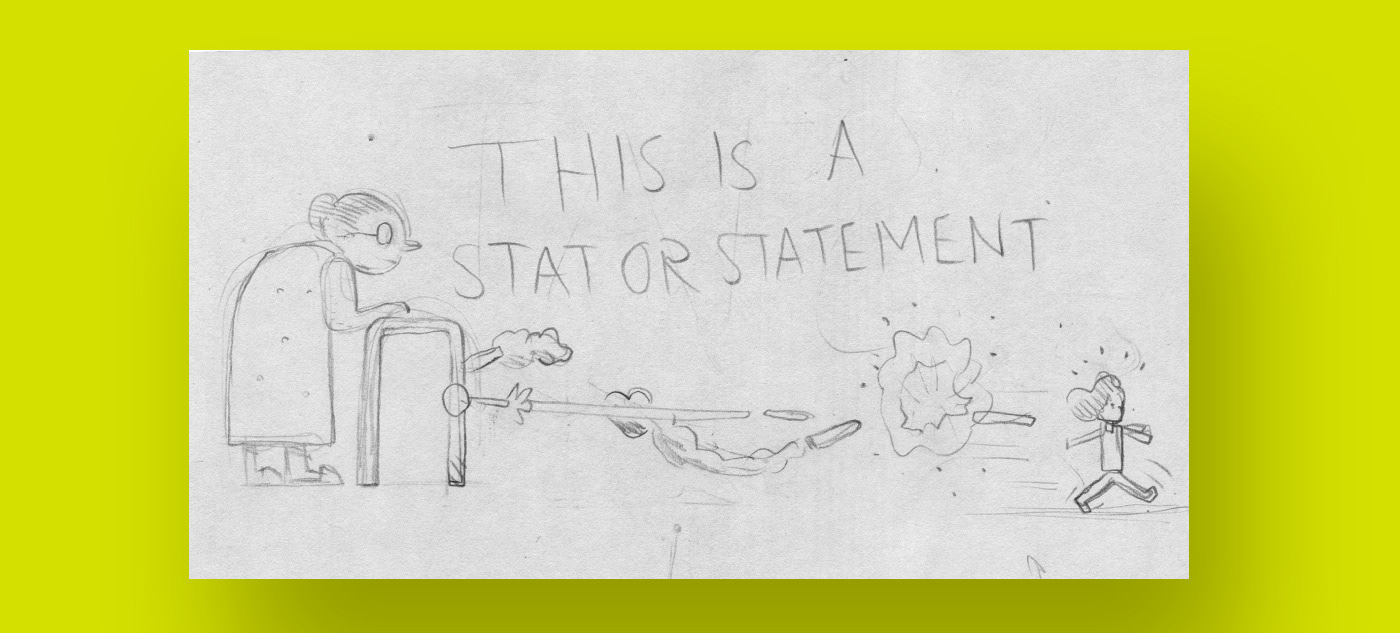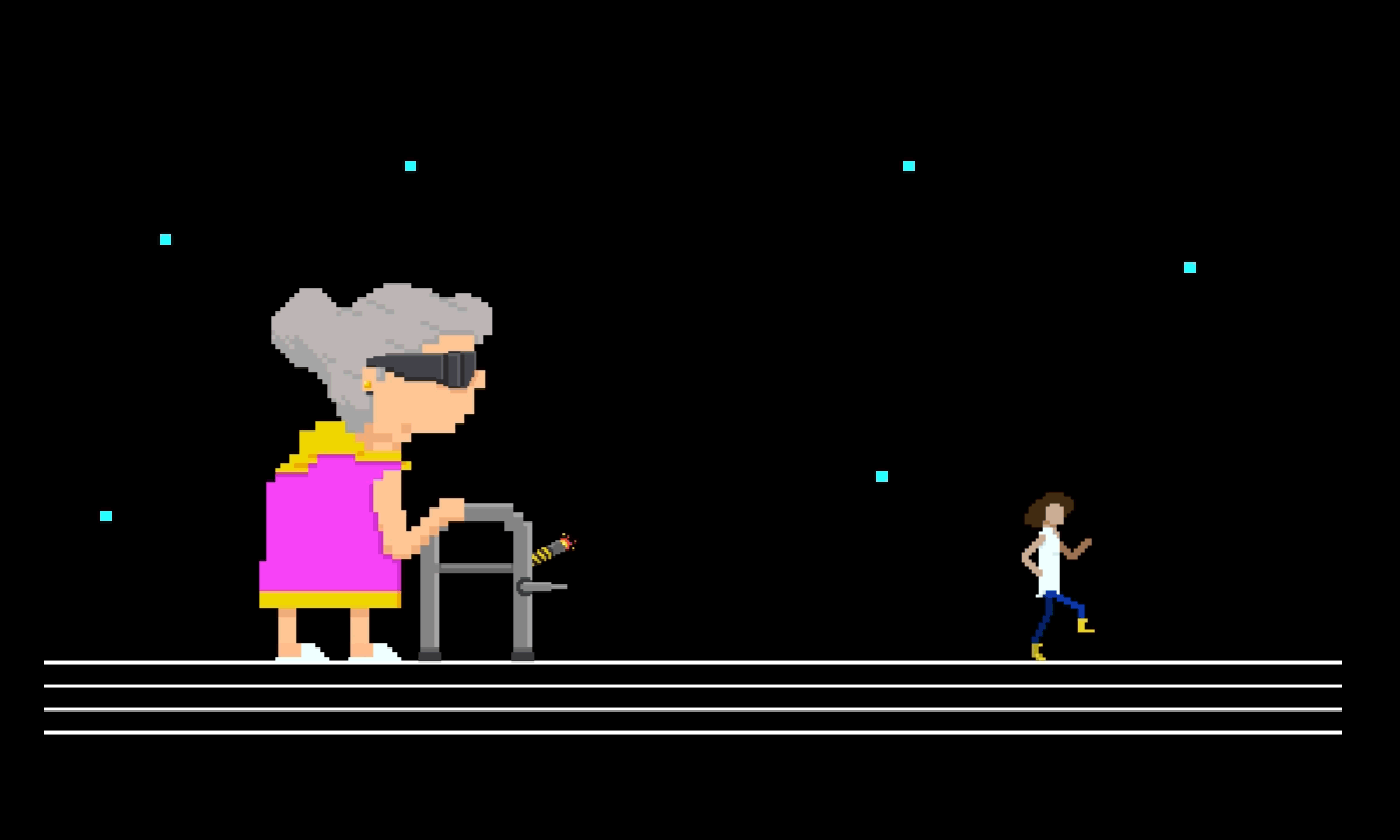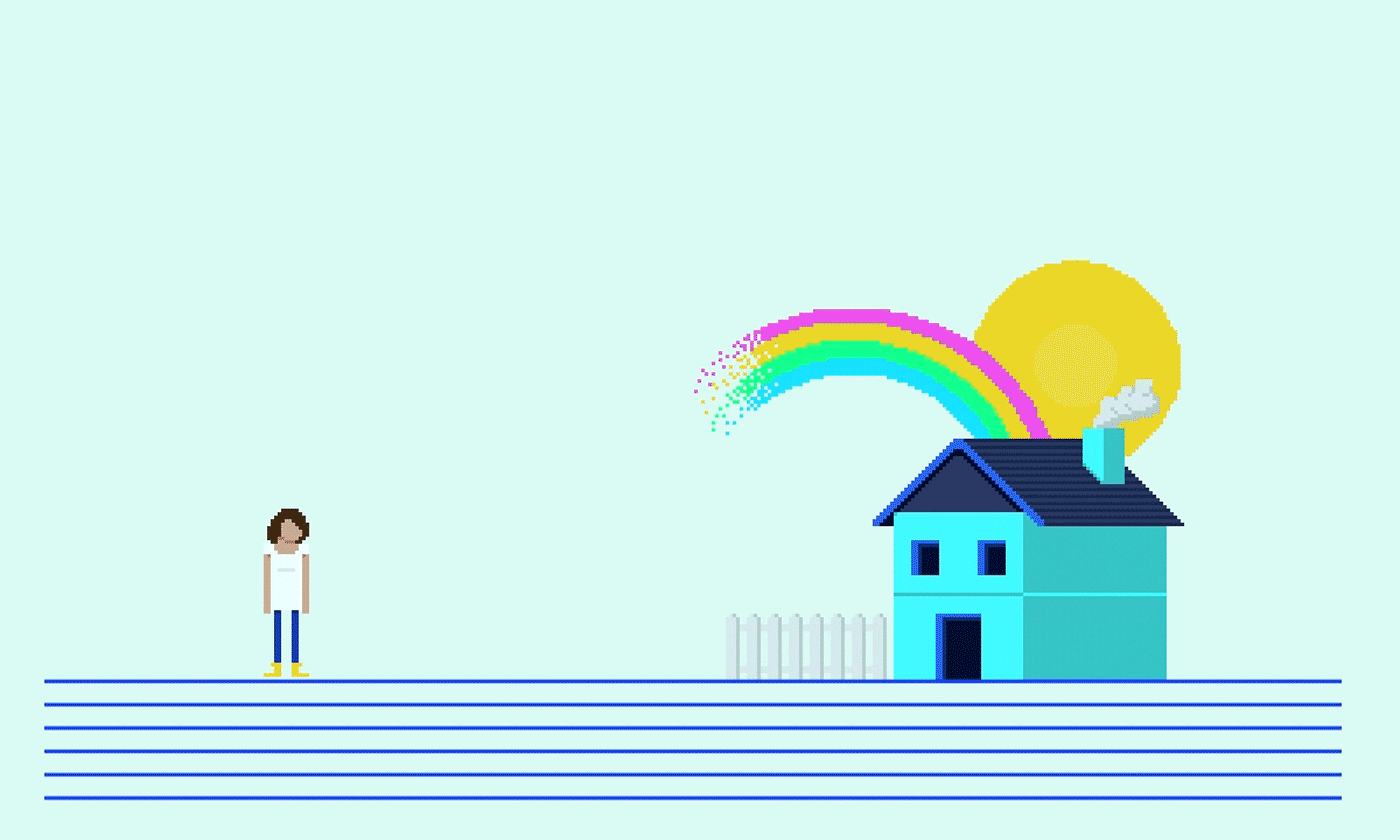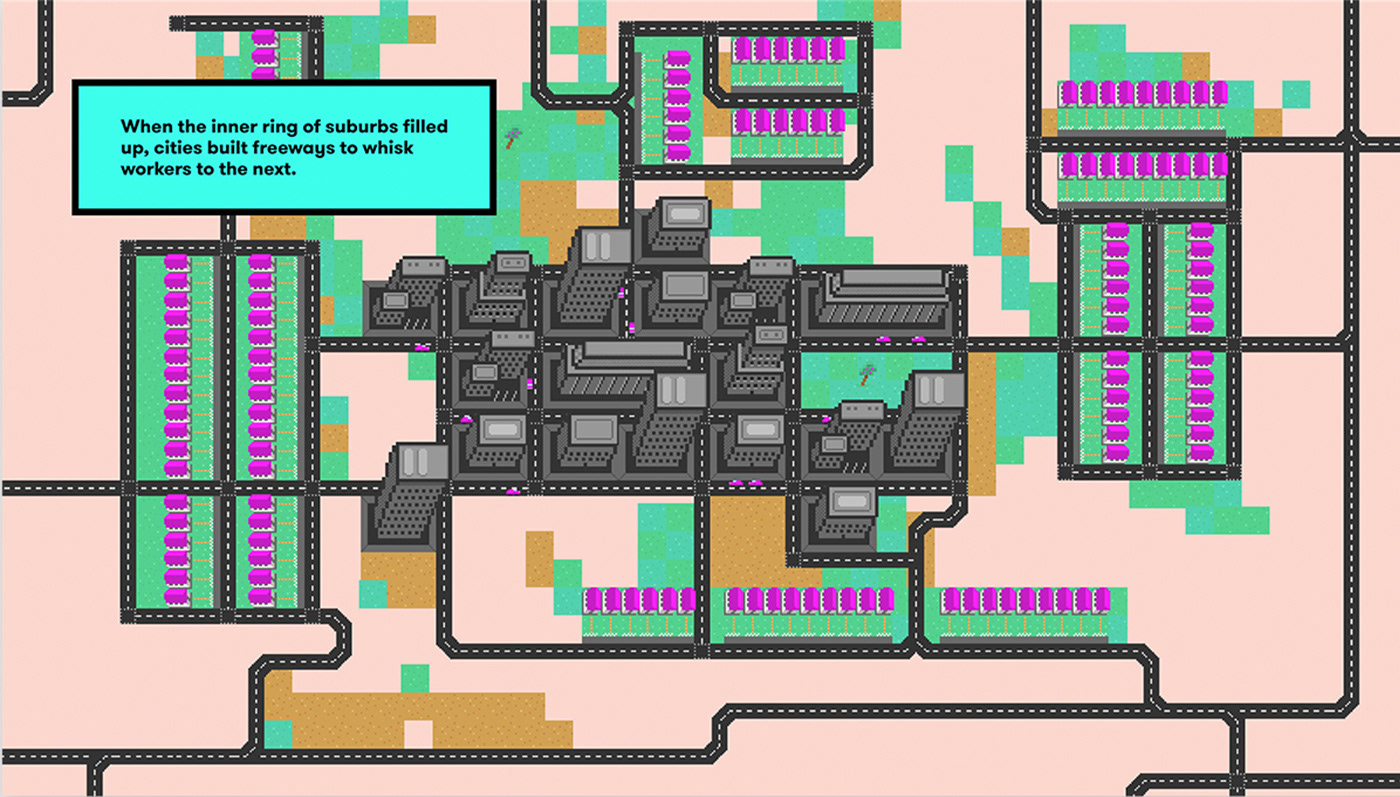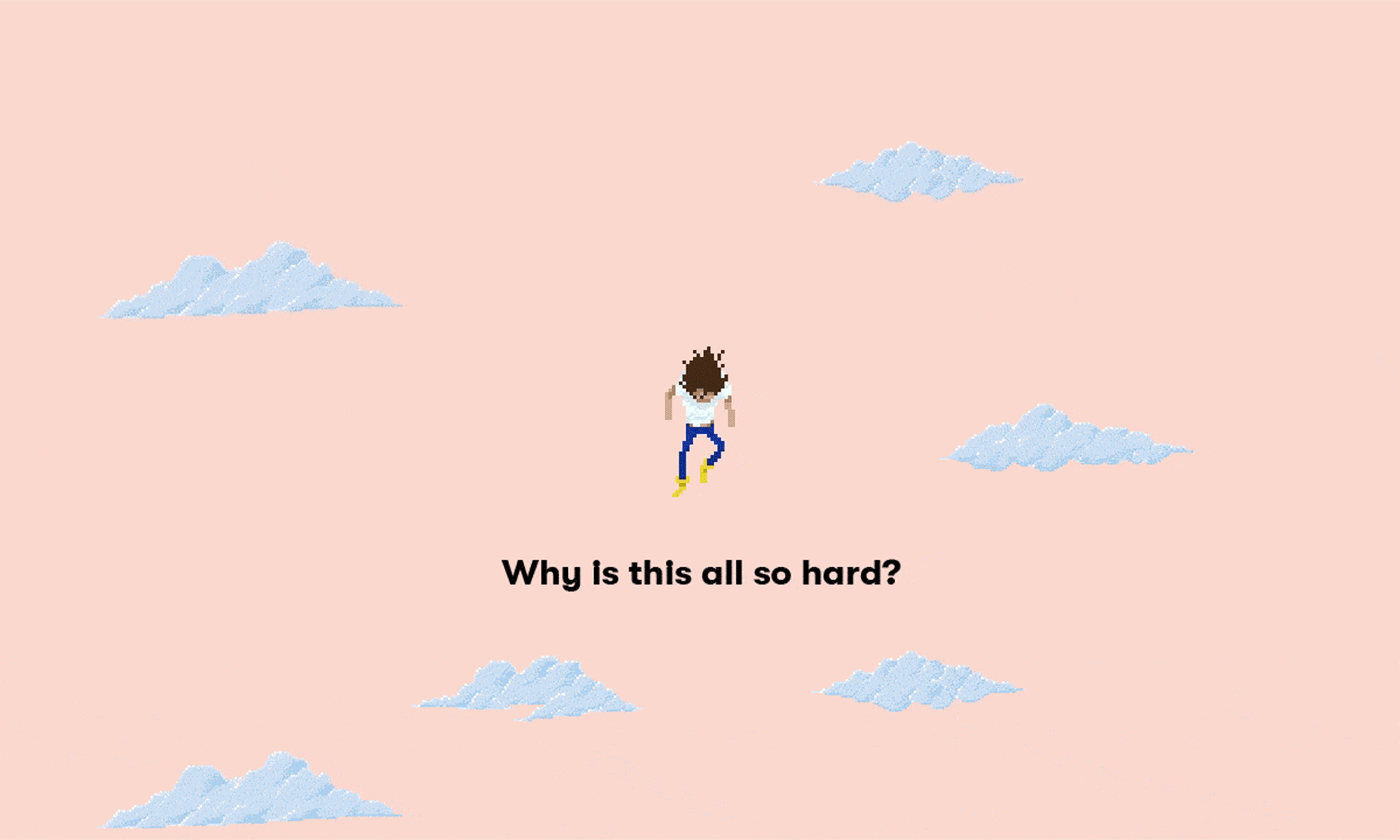 A focused process of trial and error facilitated communication, allowed us to experiment and zone into the unique style of the piece. Some quality assets stayed behind, but they paved the way for important pivots and were an integral part of the process.